Is Your Thanet Home An Untapped Gold Mine?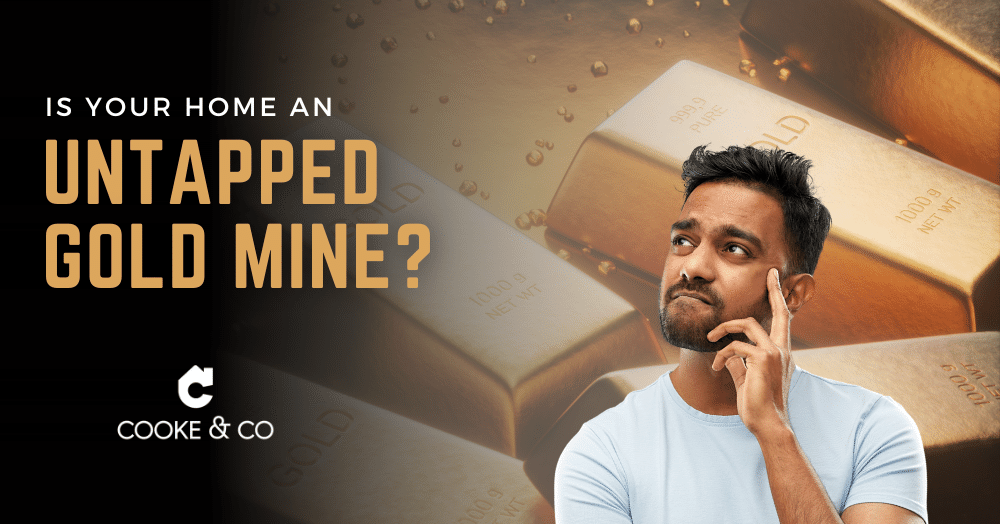 Note: If you're renting a property, please check with your landlord before embarking on any cash-making ideas as you may be in breach of your tenancy agreement.
1) Rent out your driveway
If you live near a train/tube station, a city or town centre or anywhere it's expensive to park, you could earn money from your driveway, garage or parking space. There are plenty of apps and websites to advertise your space on, like Just Park or Your Parking Space. People can pay for monthly parking spaces, short-term parking or EV charging (if that's what you offer) and payment is taken through the app.
2) Make your home a movie star
Fancy seeing your faux fireplace or bathroom sink on the big screen? Whether you live in a fancy house, a city centre apartment or a quirky cottage, your home could earn you a tidy sum by renting it out to TV or film crews. It could also be rented out for photo shoots. Google 'location agency' to see if your home could work as a film set.
3) Offer storage space
If you've got an unused garage or spare room, you could be filling it up with other people's stuff for cash. Websites such as Storemates or Stashbee connect people needing storage with empty rooms/garages all over the country. They offer insurance cover and other support services for a small percentage of your earnings.
4) Turn your spare room into an office for rent
While many people enjoy the WFH pandemic trend, for some, it's just not possible. So, if you're willing to host office workers or freelancers in your home, you could bump up your income by a couple of hundred pounds extra per month. Check out Share My Office or Officeriders to see if your space is suitable.
If you decide to make some extra cash through your property, always check with your mortgage lender and insurance provider to ensure you're not in breach of any contractual agreements you have with them.
Would you consider renting out part of your home for extra cash? We at Cooke & Co Estate and Letting Agents would love to know, comment below.
Please Click Here to link seamlessly to hundreds of interesting community and property-related articles, videos, and pictures on our local blog/property insights page, Thanet coastal interactive tour, Up to date latest properties for sale and to rent, and much, much more.

Before you go we would love you to comment or like this article. Please feel to give your thoughts, helpful comments or even suggestions of articles you would like us to write about.