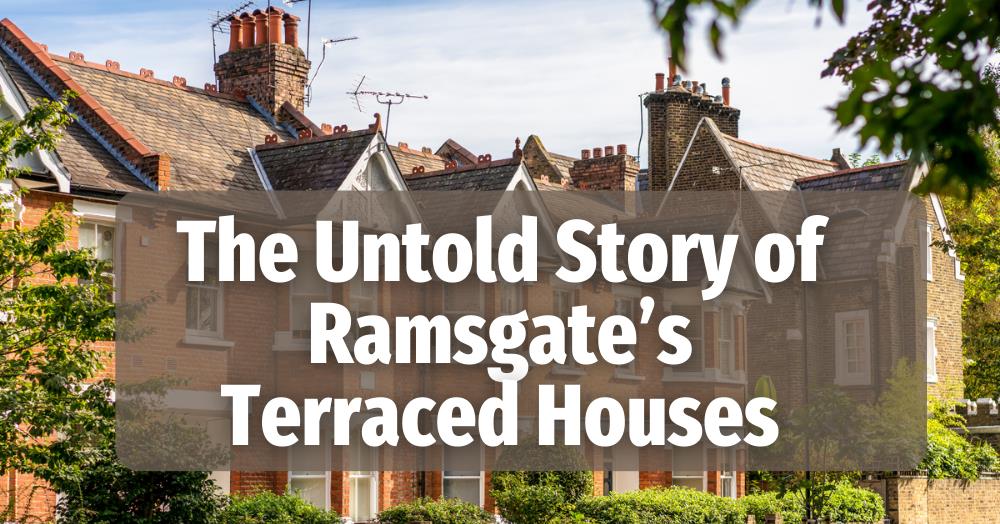 🏠 Ramsgate's Terraced Houses: A Journey From History To Modern Value! | 📈
Ever wondered about the historical significance of terraced houses in Ramsgate? Join us as we delve into the architectural marvels of Ramsgate's terraced houses, tracing their origins from the late 1600s to the present day. Discover how these homes, with their rich history and charming designs, have evolved and played a significant role in Ramsgate's property market. 🏘️📜 If you're looking to sell or just want to appreciate the value of your terraced home in Ramsgate, this article will provide you with a wealth of knowledge and insights.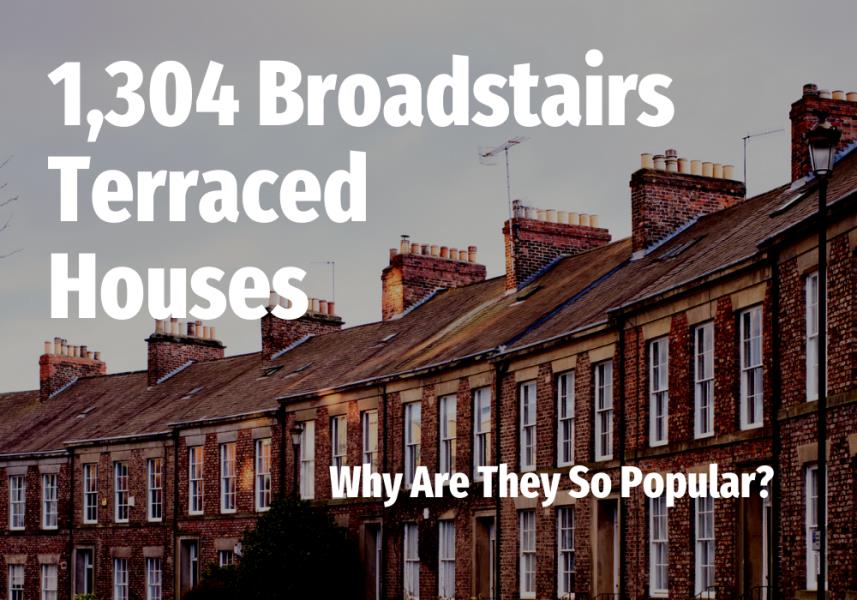 1,304 Broadstairs Terraced Houses Why Are They So Popular?
Did you know there are 1.304 Terraced Houses in Broadstairs? What is the history behind the humble terraced and why are they so popular with Broadstairs homeowners and Broadstairs buy-to-let investors? Read this article to find out more