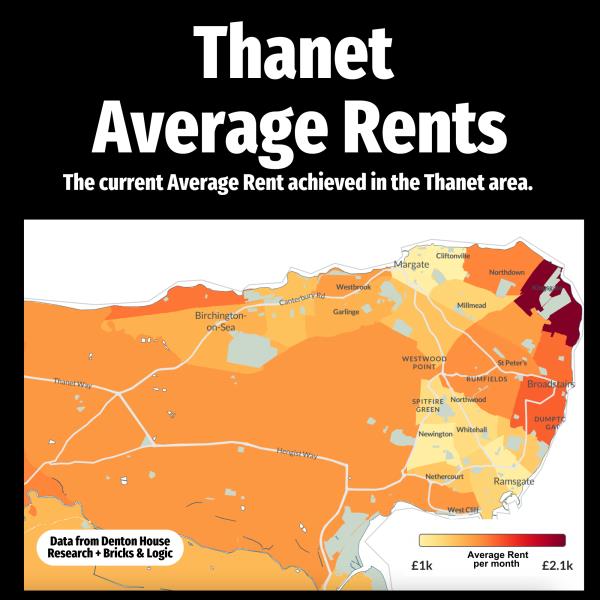 Explore The Heart Of Thanet's Rental Landscape!
Attention landlords, tenants, and homeowners in Thanet! 🏡🔍 Dive into the detailed heat map we've crafted showcasing the Thanet's average rents, area by area. This valuable tool provides a comprehensive overview of rental trends, helping landlords set competitive rates, tenants find the perfect spot, and homeowners understand their local market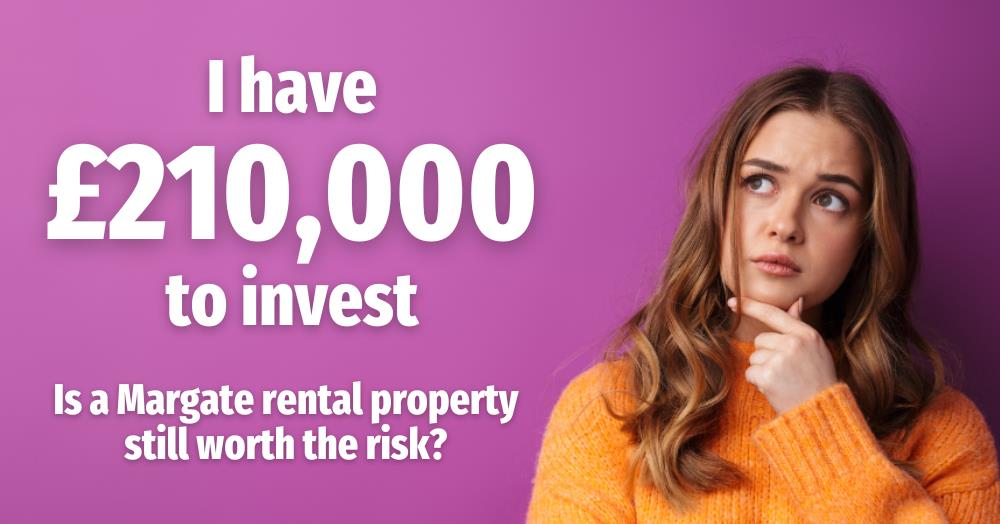 How Can Margate Buy-To-Let Offer 8.58% Per Annum Returns?
Are you considering a buy-to-let property in Margate or early retirement? Read this eye-opening open letter I wrote to a Margate landlord wanting to invest £210,000 to aid their early retirement and how the bond compares the returns of Building Society's bonds to investing in Margate rental properties. Discover how leveraging your investment could boost your returns up to 8.58% per year plus an added bonus! Click the link to find out if the risk is worth the reward in the Grantham property market. Read below for more details.