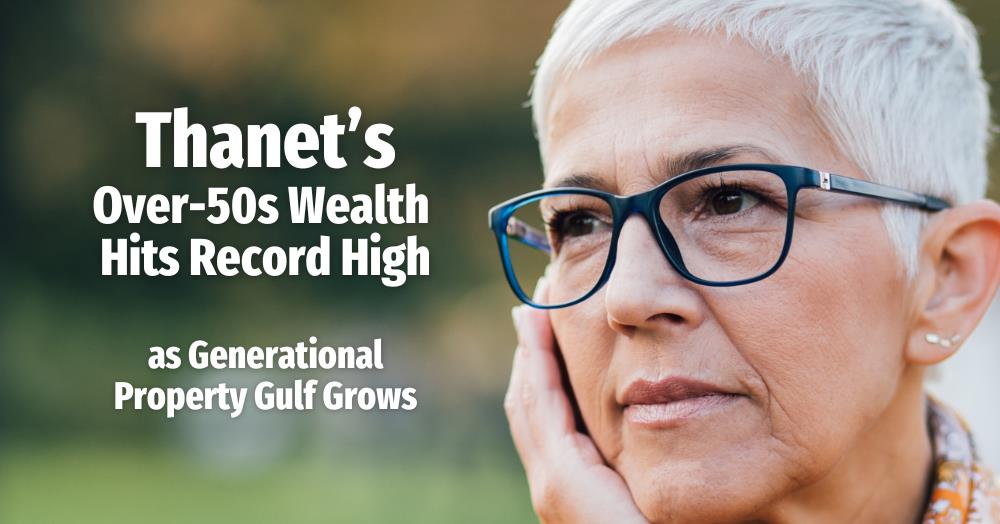 Thanet's Over 50'S Wealth Hits Record High As Generational Property Gulf Grows
Curious about the true state of the Thanet housing market? Recent statistics have revealed an alarming generational divide, with mature Thanet homeowners reaping the rewards while younger buyers struggle. But what's driving this trend, and what does it mean for the future? Let's delve in.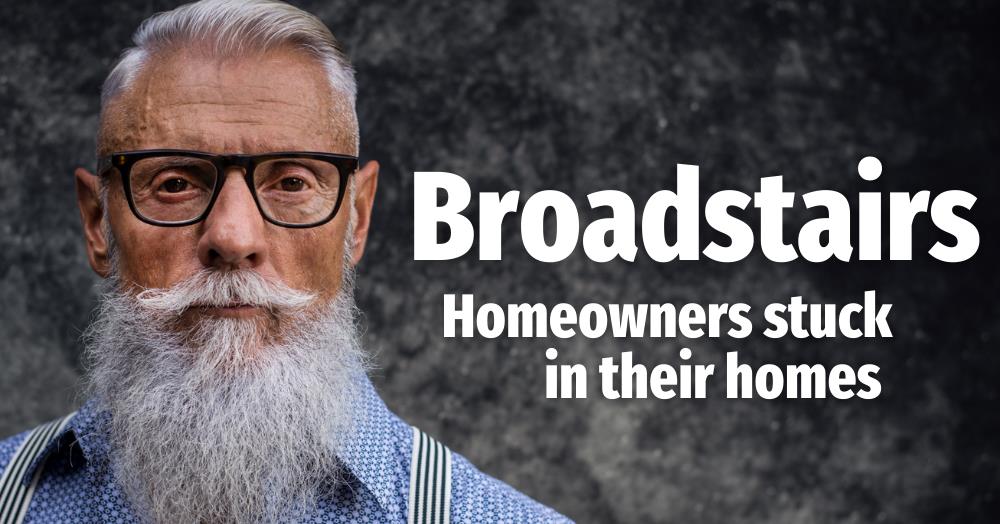 Broadstairs'S 'Generation Stuck' And Their £1,699M Tied-Up Equity
Many of Broadstairs's mature homeowners are stuck in their oversized homes. Their children flew the nest years ago, yet they are unable to find suitable Thanet properties to move to. Broadstairs's 'Generation Stuck' are holding back those younger Grantham 'Generation Renters' move into the larger homes they need. What is the answer to this problem? Read the article here….....