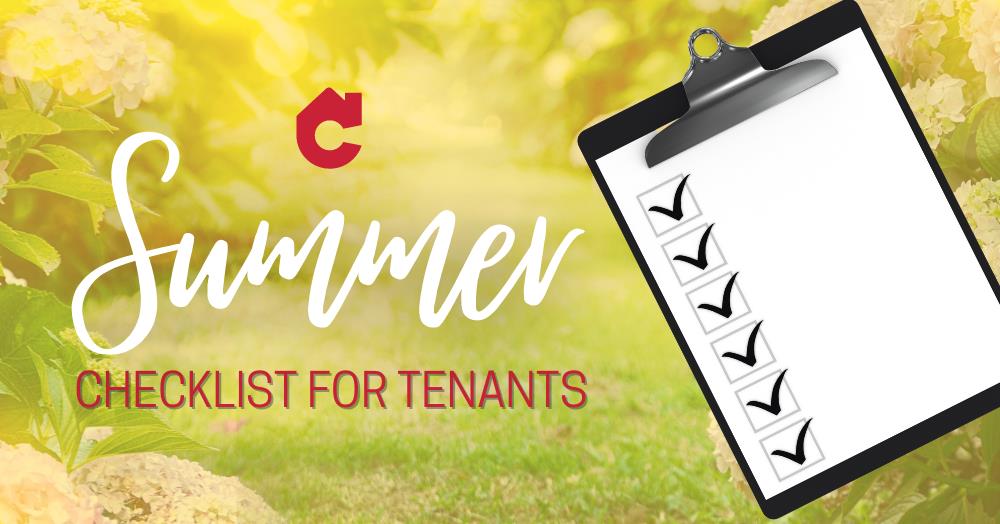 Summer Checklist For Tenants In Thanet
Tenants can enjoy a carefree summer at home or abroad by bearing in mind a few issues relating to their rental property. This week's lettings article looks at the issues that tenants need to be aware of in the summer months.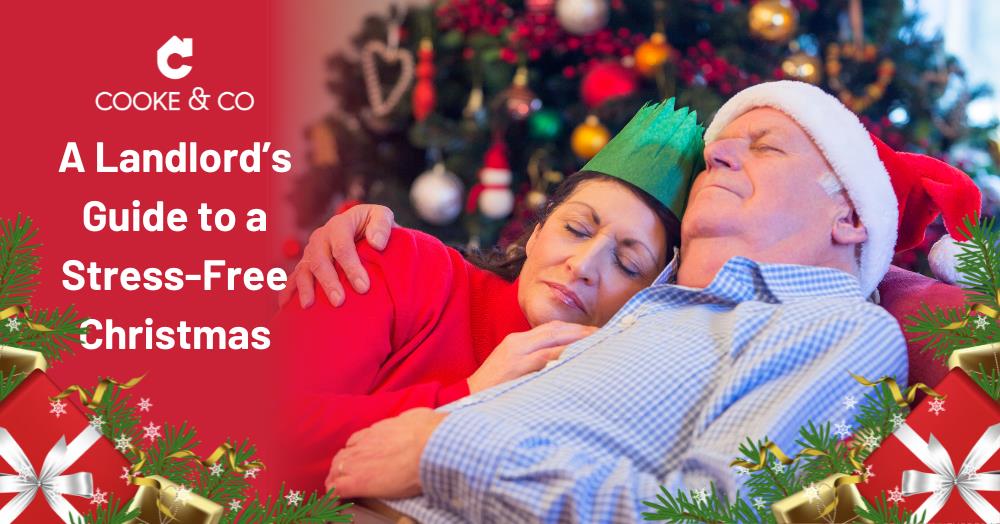 Christmas Checklist For Thanet Landlords
For most people, Christmas is a blissful time, a chance to unwind with family and friends and recharge the batteries. But if you're a landlord, you can't ever completely relax, can you?