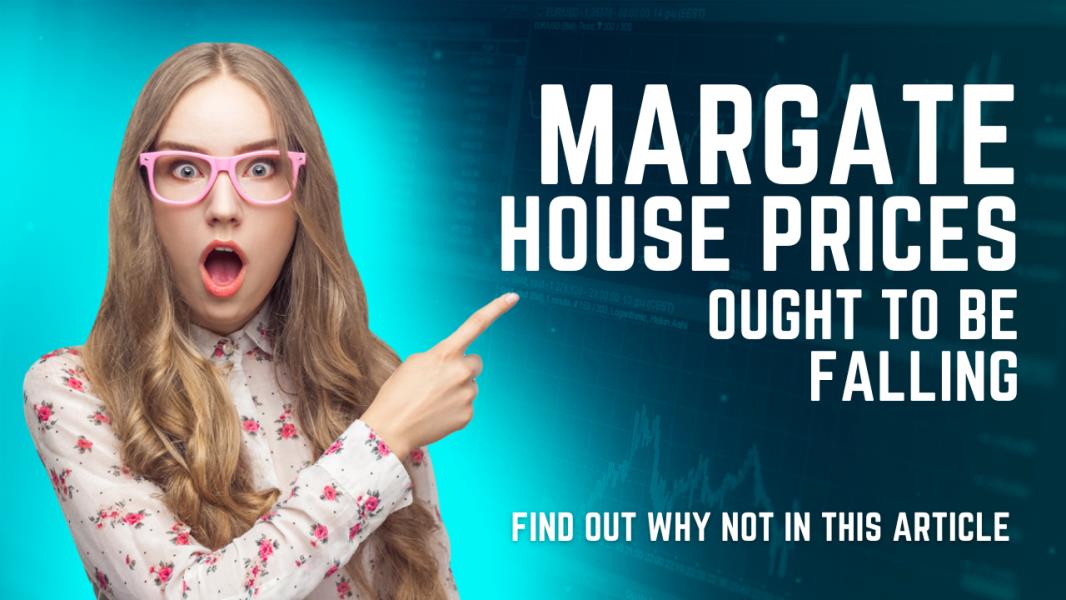 Is The Margate Property Market Heading For Disaster?
Looking at the newspapers with their doom and gloom headlines, you would think that the Margate property market would be on its knees. Yet Margate house prices and the number of properties selling continue to be high. Read the article to find out why…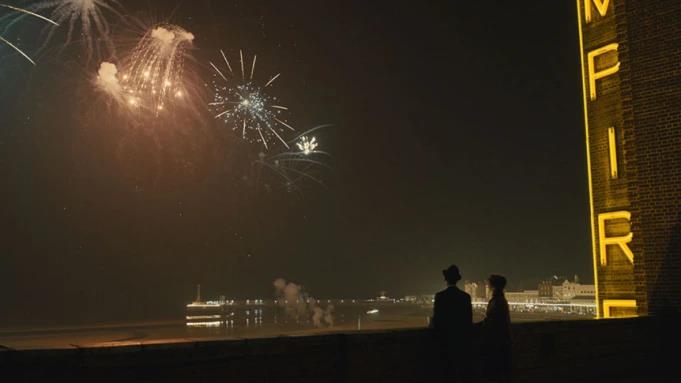 Empire Of Light Trailer Released
Margate has never looked so good.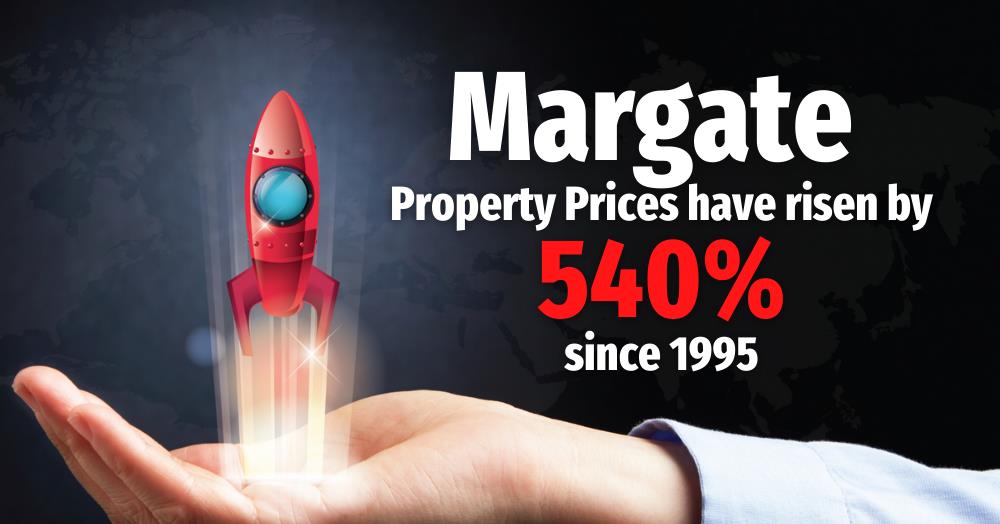 Margate Property Prices Have Risen By 540% Since 1995
Is it a seller's or buyer's Margate property market? In this article, I discuss this and how things are beginning to change in Margate Also, that there are in fact many Margate property markets and how savvy home buyers can spot bargains by following certain trends. Read the article here.