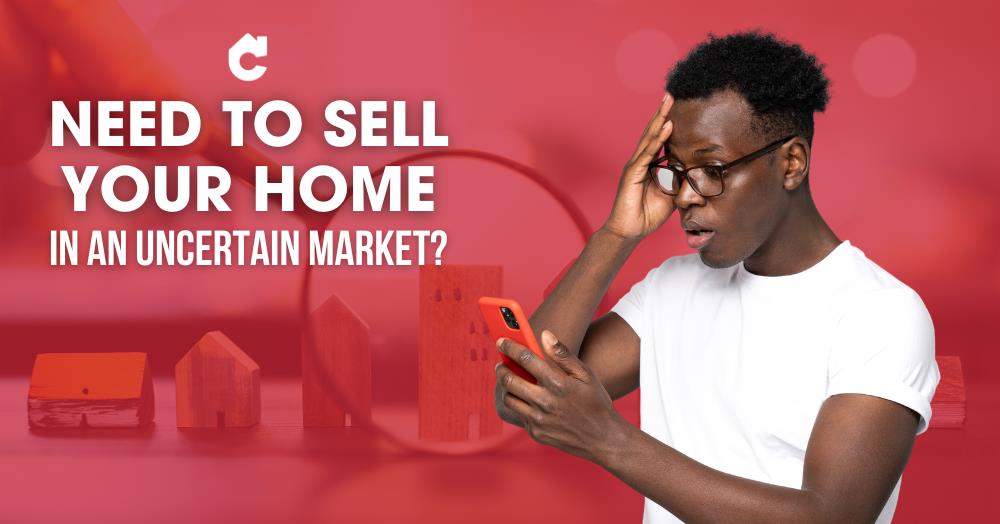 Need To Sell Your Thanet Home In An Uncertain Market? Read On
One minute, the housing market is at an all-time high, the next, newspapers are warning it will plunge faster than a block of concrete in a swimming pool. Finance bods and property experts love to talk up a crisis, but what's the reality for those wanting to sell? In this quick read, we look at reasons why having a good estate agent makes all the difference when selling your property.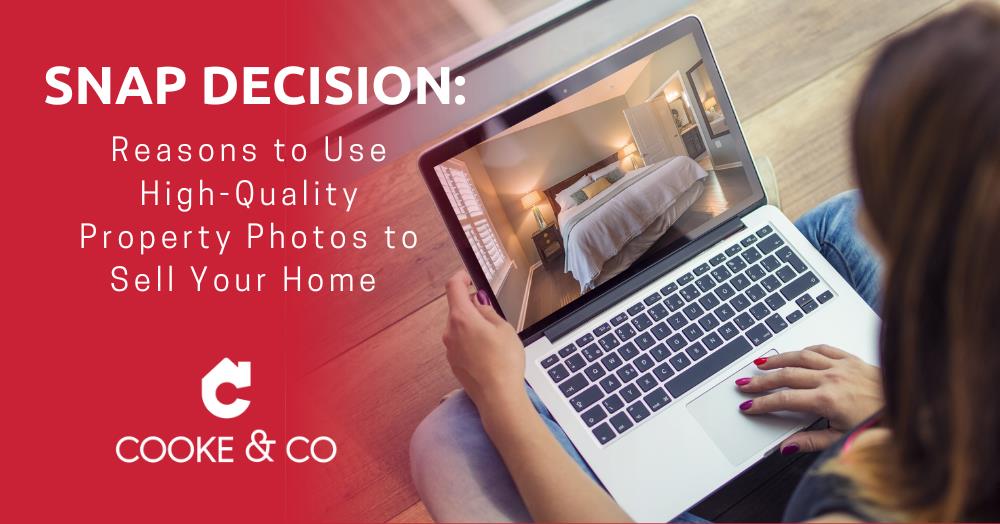 Snap Decision: Reasons To Use High-Quality Property Photos To Sell Your Thanet Home
When selling a home, good-quality property photos help you attract more buyers and achieve a higher asking price. What's not to love? A three-minute read.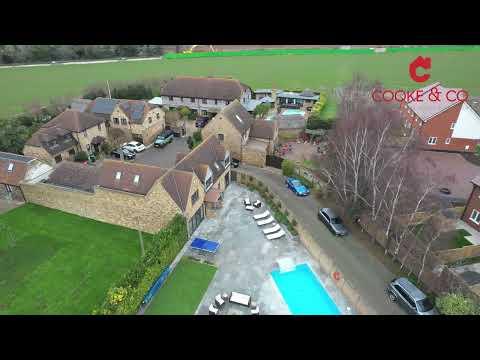 House Of The Week
We are excited to showcase our unique marketing abilities. This wonderful home was placed under offer within a week. Cooke & Co produce quality marketing for our clients and their homes or developments. This includes creative professional photographs, land and home UAV shots/videos, 4K video tours, 3d modeling and social media eye catchers to name a few of our oportunities. Call one of the local offices today so you can be the next property sold.