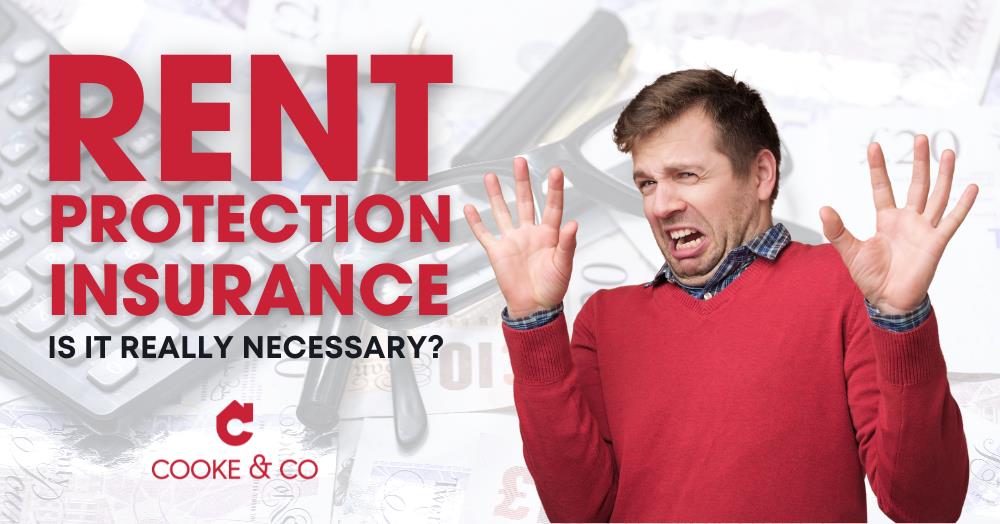 Why Thanet Landlords Should Have Rent Protection Insurance
The rental market is a tough place to be, especially in the current economic climate. With the cost of living crisis leaving many tenants feeling squeezed, now could be the right time for landlords to invest in rent protection insurance. But is it really worth it, or just another expense? In this two-minute read, we look at rent protection insurance in detail to help you decide whether you need it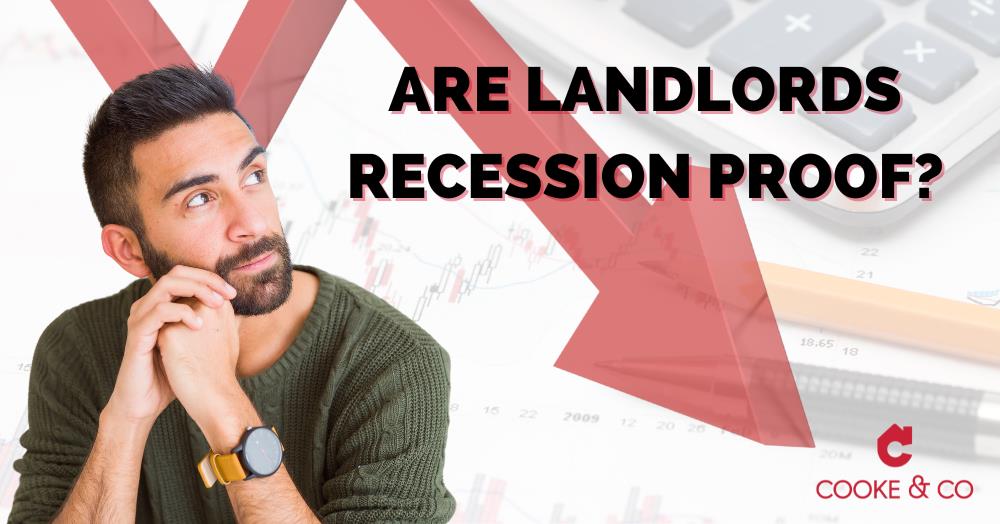 How To Protect Your Thanet Rental Properties During A Recession
Recessions hit everyone right where it hurts: in the pocket. Everyone feels the pinch as prices rise and the cost of living spirals. Homeowners face the prospect of higher mortgage rates and rising bills. But what about landlords? Are they the Teflon of a credit crunch? According to finance experts at Investopedia, landlords not only survive recessions, but they thrive, as renting becomes more appealing than buying in the economic downturn. After all, owning rental properties guarantees them an income, or does it?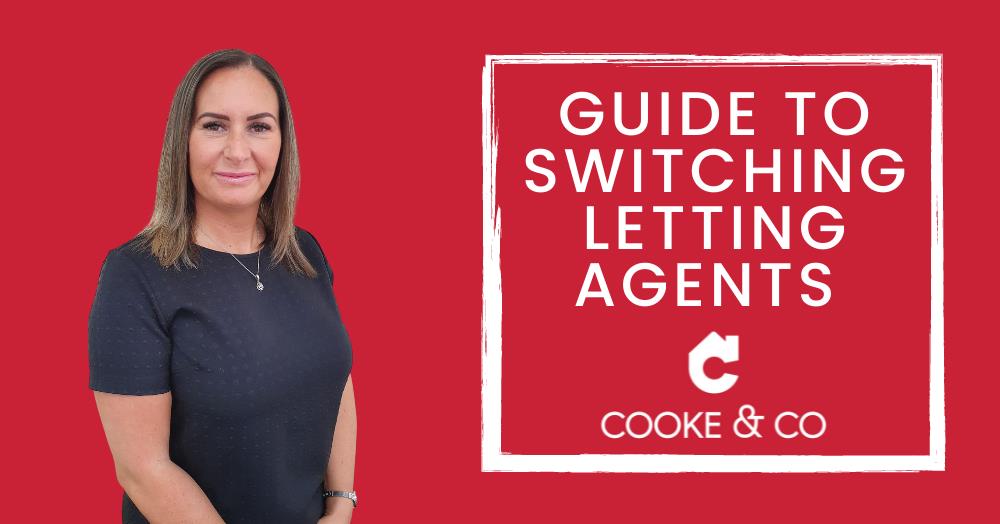 Make A Change To Improve Your Thanet Rental Business
This two-minute read looks at why landlords should change letting agents and how it can benefit them.