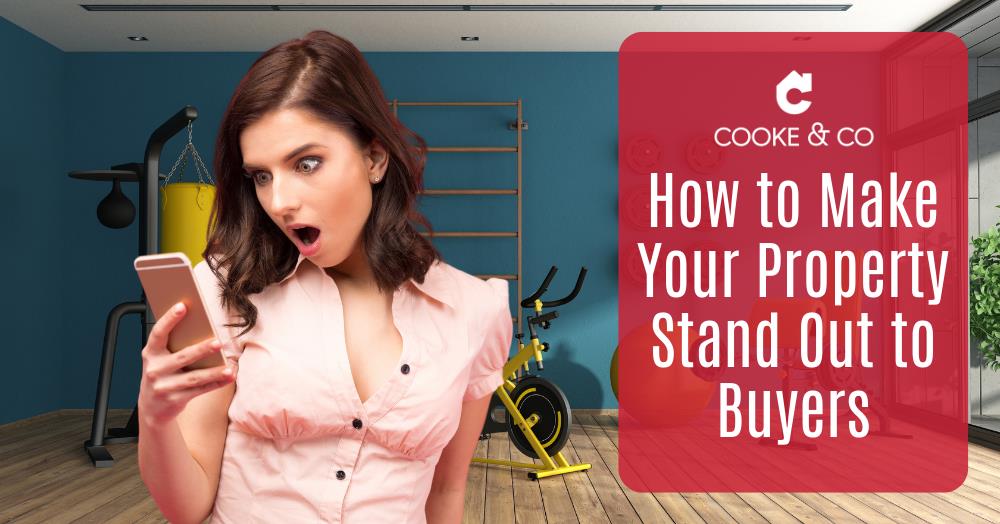 Home Improvement Ideas To Help You Sell Your Thanet Property
Whether you're a DIY kind of person or prefer to hire a professional, home improvements are on the up. Since the pandemic, savvy homeowners have been looking for ways to make their properties more comfortable and more desirable to future buyers. So, what are the most popular home improvement trends? How can you wow potential buyers with your use of space? In this quick read, we look at some of the most popular ways to make your home more desirable to future buyers, as reported by the annual Rated People 2022 report.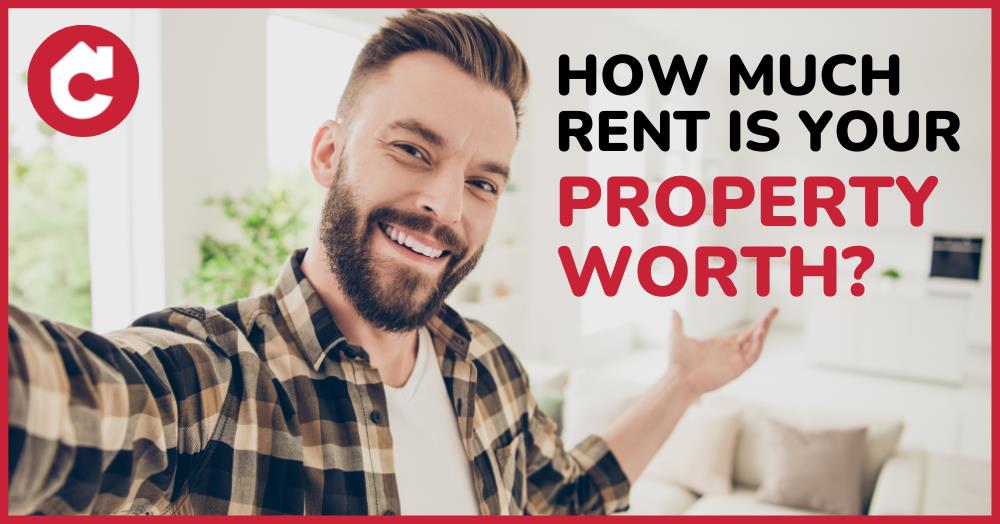 How Much Rent Is Your Thanet Property Worth?
As a landlord, you want to earn a good return on your property investment, but how do you decide what rent to charge? In the current market, rents are at an all-time high, but what's the fairest way to set your monthly price? In this quick read, we look at how to calculate the right rental price for your property.