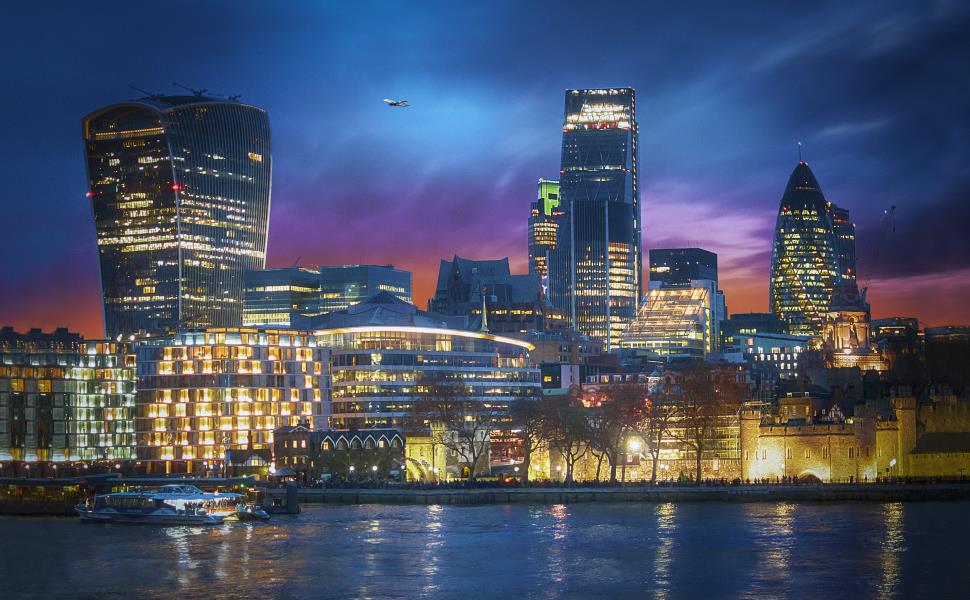 Impact Of Base Rate Increases On The UK Property Market.
As a property agent with over 30 years of experience, I believe that the consecutive increases in the base rate can be attributed to several factors, including the Bank of England's response to inflationary pressures and the use of quantitative easing. Let's find out more in my article.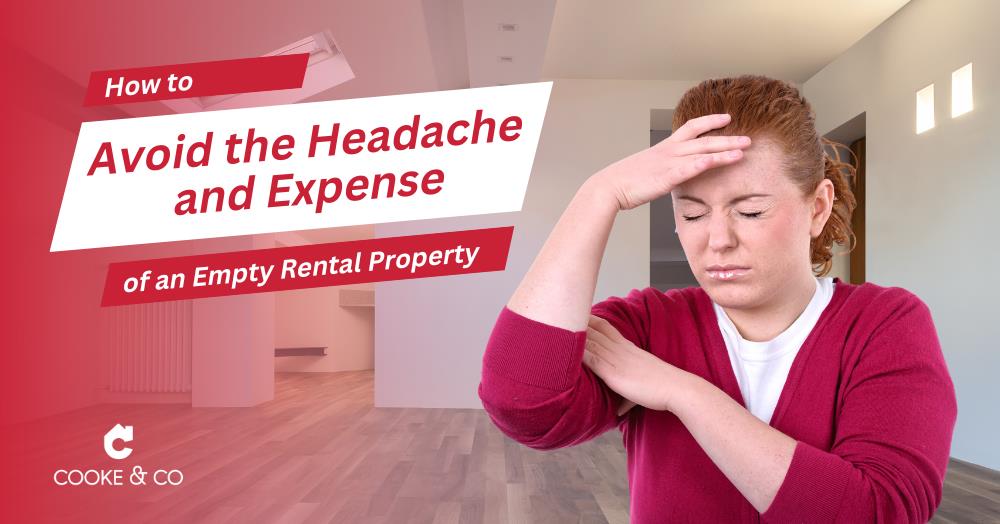 What Thanet Landlords Need To Know About Void Periods
Success as a landlord doesn't just centre around what you do when your property is tenanted. How you manage your rental when it's empty is also crucial.