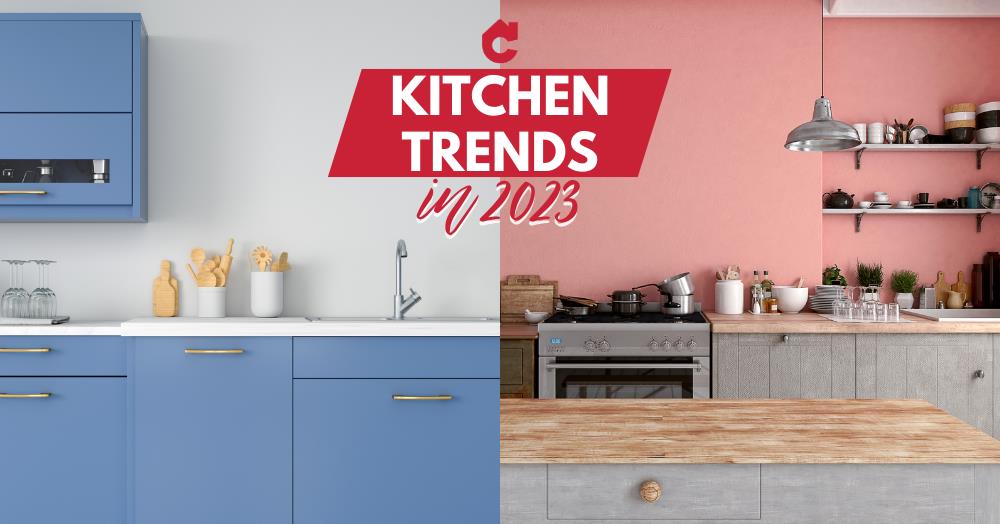 The Ultimate 2023 Guide To A Fashionable Thanet Kitchen
The kitchen is the heart of the home, so does it really matter what it looks like? Well, according to interior design trendsetters, it definitely does. So, what's the latest in kitchen fashions? In this quick read, we explore the latest trends and look at some cheaper ways to update your kitchen.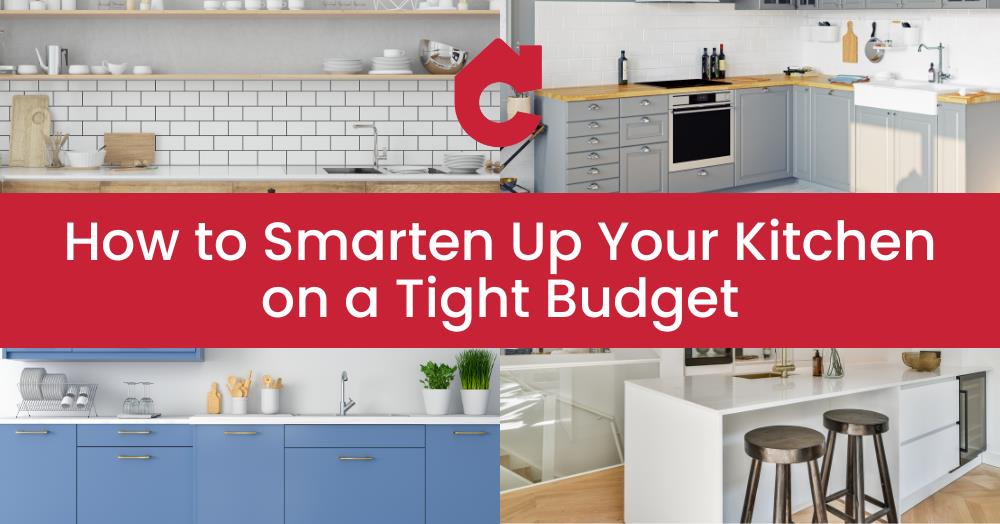 DIY Kitchen Hacks For Thanet Homeowners
Discover how to make your kitchen look fresh and modern without spending a fortune in this two-minute read.