Checklist For Getting Your Property Tenant-Ready
Are you considering renting out your property? Well, but is your property ready to be rented out? Confused? Don't be! You need to make sure that your property is clean, presentable and appealing before potential tenants start visiting the property. Right from leaking walls to a backyard filled with dirt, any small point can put off the visitors. It also guarantees that the tenants have a pleasant stay once they choose the property. Though it may seem simple, renting a property may also involve small details and official paperwork.
Should You Use A Letting Agent?
Are you letting out a property for the first time? Or have you often faced a lot of problems while searching for a rental property? Well, in the current property market, letting out as well as finding a property can be a real challenge. Have several people recommended that you should hire a letting agent but you are not sure about it? Don't worry! You are not the only property owner with this confusion. If you talk to landlords, you may get contrasting opinion about the need of a letting agent. Few landlords just don't do their job without a letting agent while others simply don't hire one. So, instead of believing the opinion of others, you need to analyse your requirement.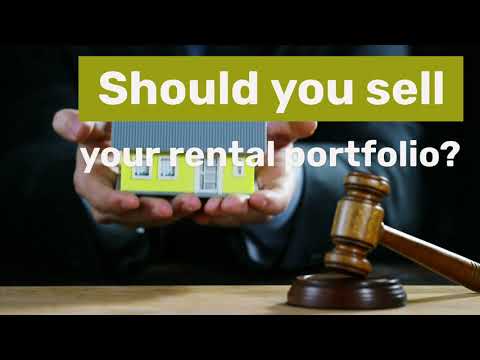 Thanet Landlords And Second Homeowners May Save From The Proposed New Capital Gains Changes
With tax bills about to go through the roof, is this the time toleave the Margate buy to let property market?