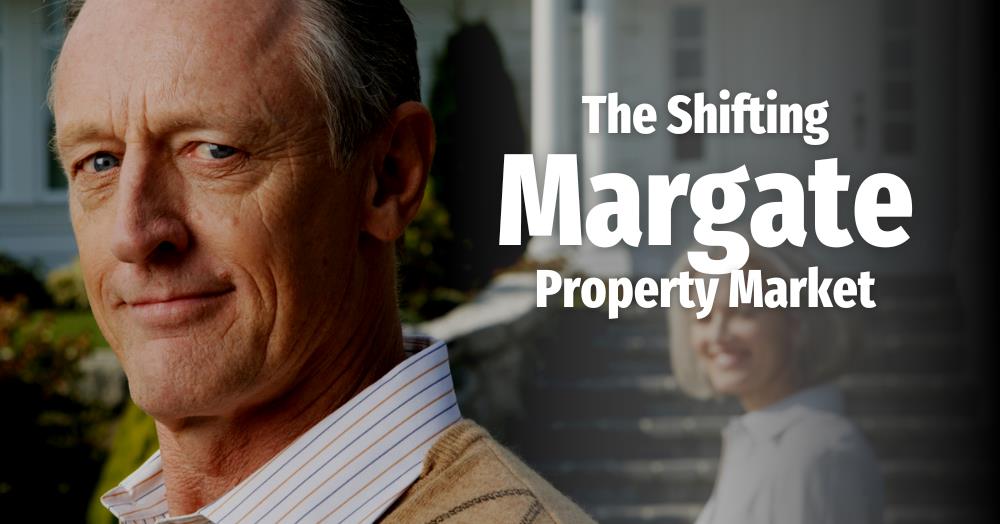 The Shifting Margate Property Market
The Margate property market is on the verge of a 'tipping point'. The rate of house price growth has started to ease with a reduction in the number of properties that will sell in Margate in the coming 12 to 18 months. Yet, rising interest rates and the cost-of-living issues won't knock everybody out of the property market and there shouldn't be a housing bubble for two vital reasons.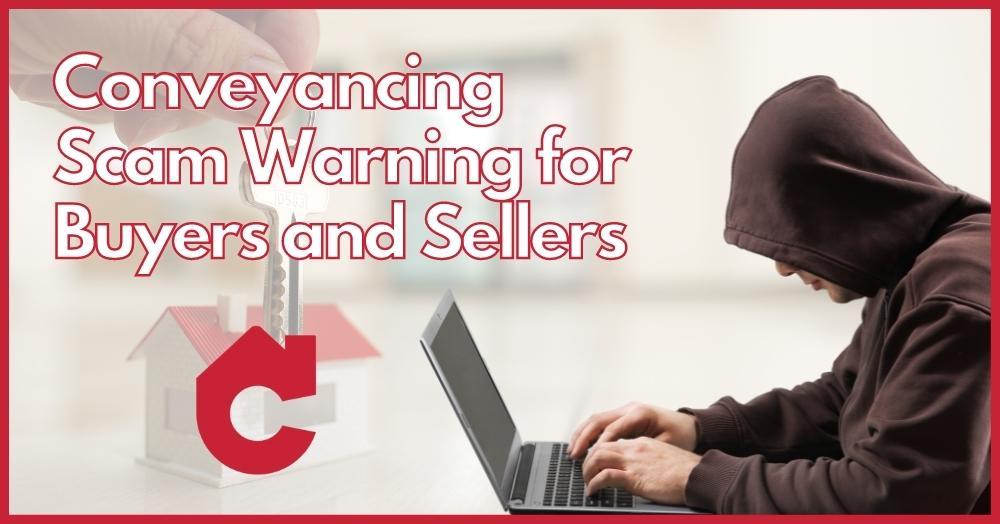 Thanet Buyers And Sellers Warned About Conveyancing Scam
Devious fraudsters are hacking the emails of buyers and sellers, sometimes with devastating consequences. A two-minute read.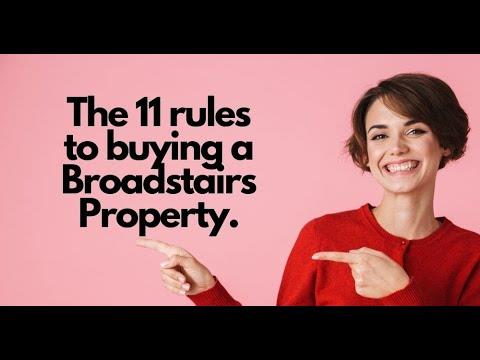 Live In Broadstairs And Thinking Of Buying A Property In 2022?
Buying your next property is all about finding a Broadstairs property with the features that match your requirements. However, what might be important to you as a homebuyer, might not be as important to other Broadstairs homebuyers or tenants.