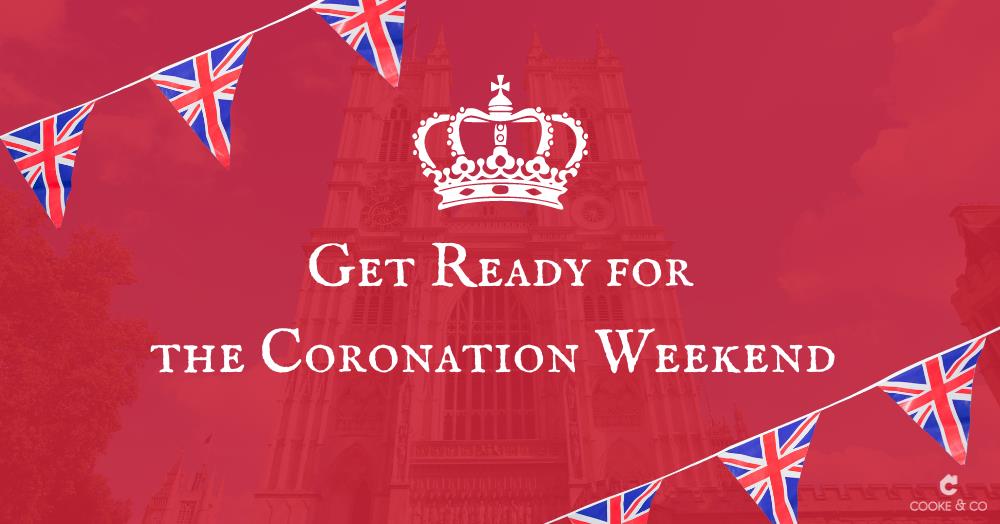 Get Ready For The Coronation Weekend In Thanet Kent
In this week's community interest article, we look at ways people can celebrate King Charles's Coronation.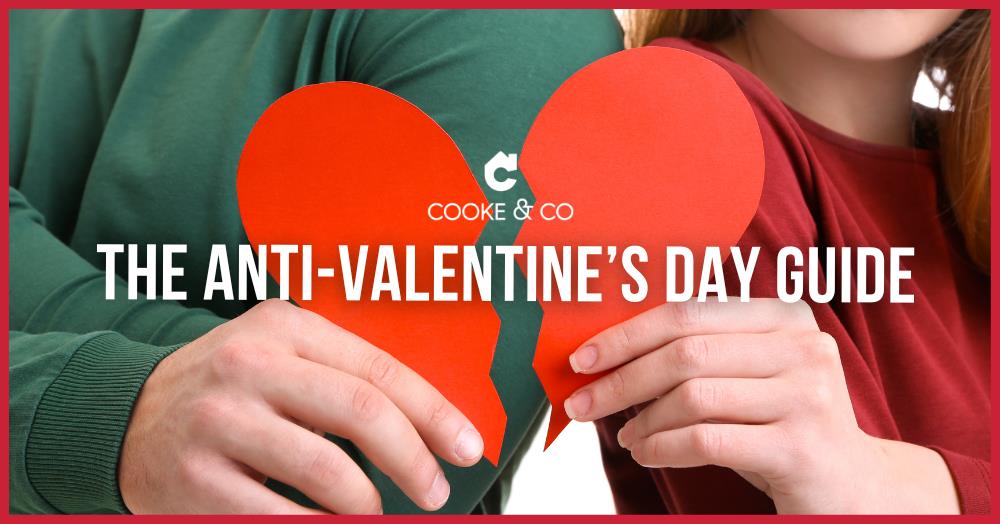 The Thanet Anti-Valentine'S Day Guide
If you're a hopeless romantic, look away now. In this three-minute read, we look at why Valentine's Day isn't romantic at all and how you should spend it instead. Love is in the air… and every shop window, every restaurant, down every supermarket aisle and even in petrol stations (for those partial to a wilting bunch of flowers). Yes, it's Valentine's Day. The ultimate 'holiday' designed to make you miserable.