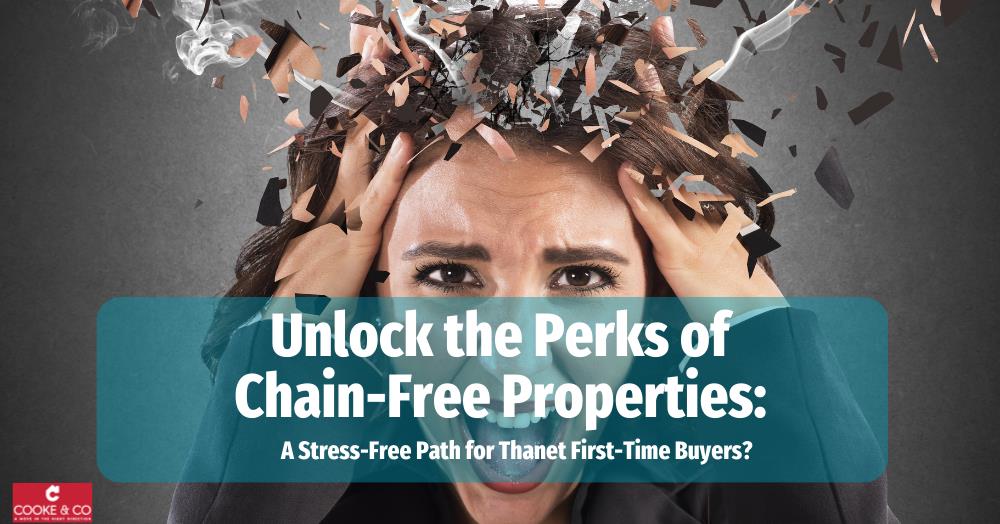 Unlock The Perks Of Chain-Free Properties
Buying your first Thanet home? The term "chain-free" might sound like estate agent jargon, but it's a game-changer for some Thanet buyers and sellers. Let's unpack why chain-free homes are important and how you can benefit from this hassle-free option.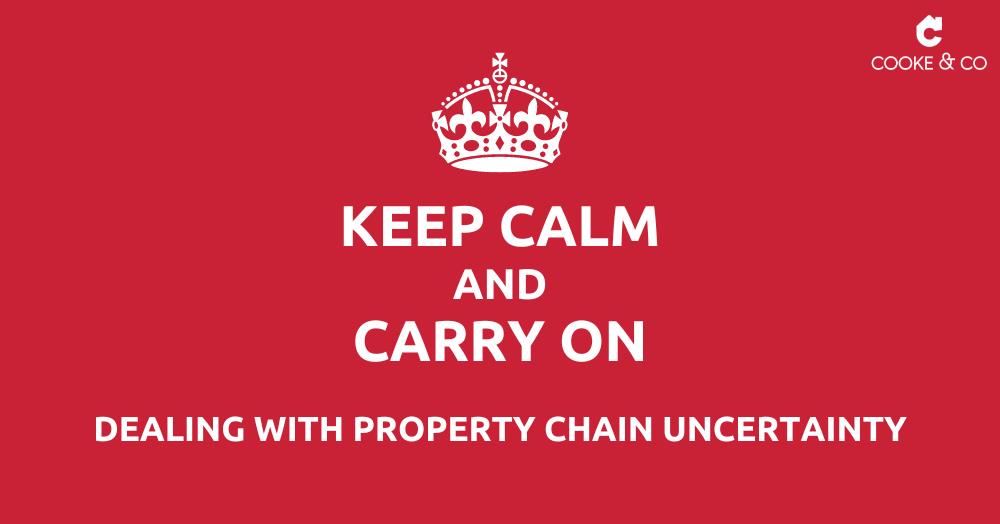 Keep Calm And Carry On: Dealing With Property Chain Uncertainty In Thanet.
The economic events of recent months have prompted plenty of to-ing and fro-ing in the housing market. While some buyers and sellers in Thanet have paused to consider their situations, others have put their foot on the gas to get deals swiftly across the line.