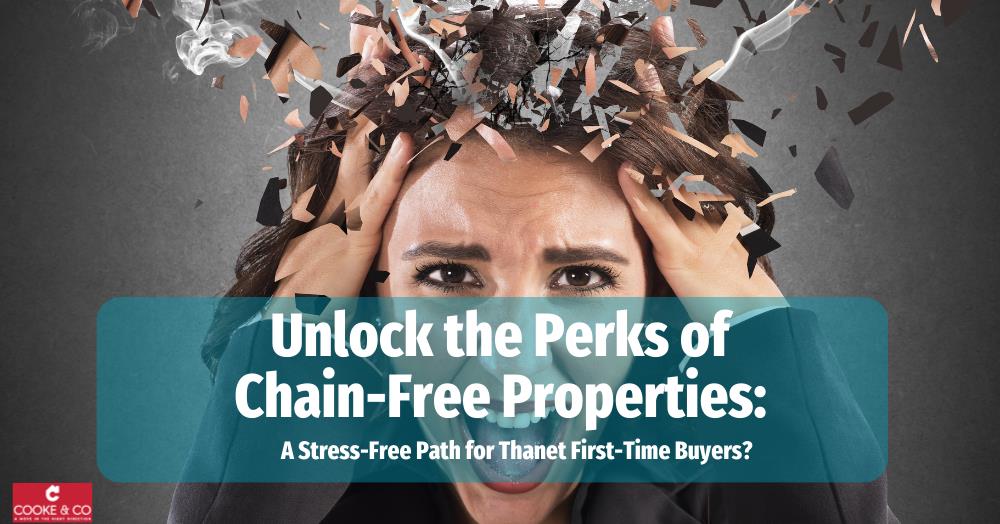 Unlock The Perks Of Chain-Free Properties
Buying your first Thanet home? The term "chain-free" might sound like estate agent jargon, but it's a game-changer for some Thanet buyers and sellers. Let's unpack why chain-free homes are important and how you can benefit from this hassle-free option.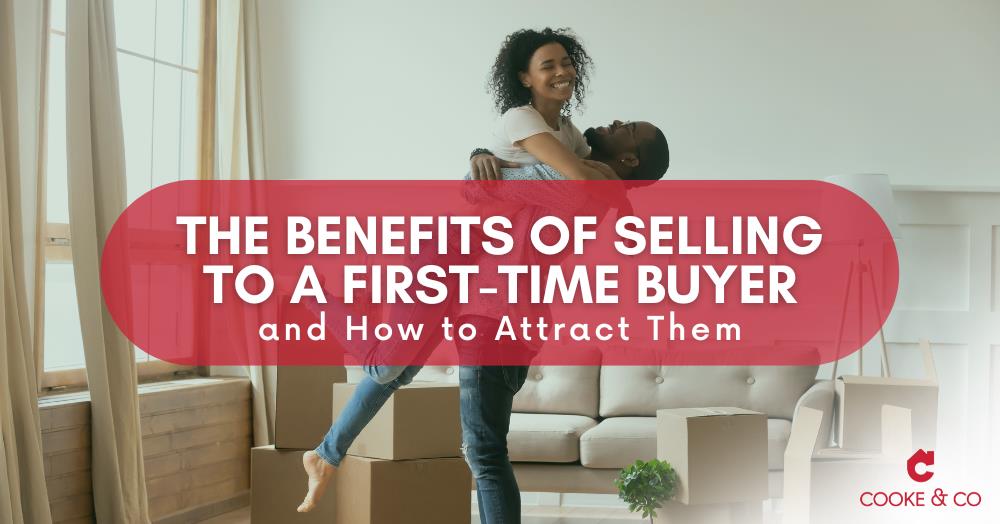 Why Sellers In Thanet Should Target First-Time Buyers
First-time buyers are key drivers in the property market and could be the ideal candidate to purchase your home. So, are you doing enough to target them?