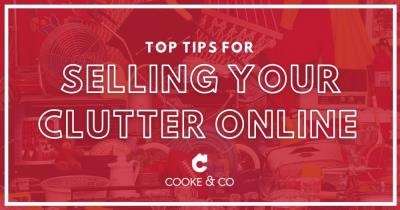 How To Make Money From Your Clutter In Thanet
In this two-minute read, we give you our top tips for selling your unwanted items online.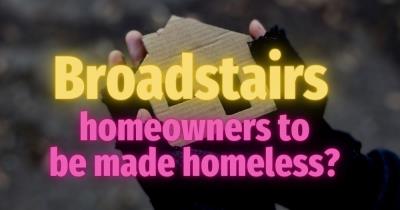 Broadstairs Homeowners To Be Made Homeless?
The number of properties for sale in Broadstairs has fallen by 54% since this time two years ago (October 2019). One of the reasons is that many Broadstairs buyers feel overwhelmed and fearful they will be made homeless if they sell their home and can't buy another. So, I have decided to look again at the facts and give them to you in greater detail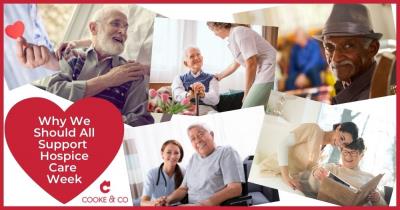 Here'S Why We Should All Support The Pilgrims Hospice In Margate
This two-minute read explains why we should all get behind Hospice Care Week (4 – 8 October) and support our local Pilgrims Hospice in Margate. They really do an amazing job.