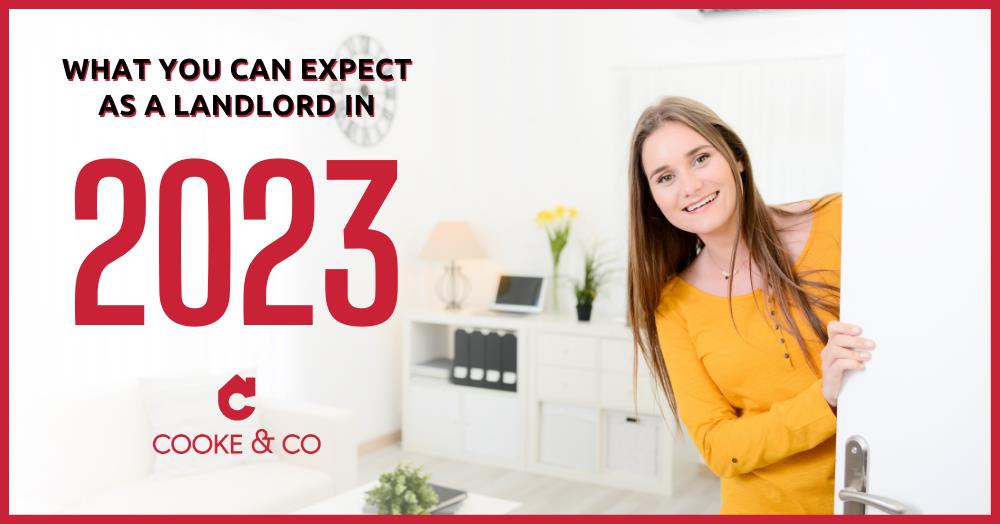 Is It Worth Being A Thanet Landlord In 2023?
It's safe to say, 2022 has been a year full of change for landlords. The last 12 months have seen more buy-to-let landlords selling up than ever before despite the demand for rental properties surging. In this quick read, we look at some areas that could influence landlords' profits and portfolios.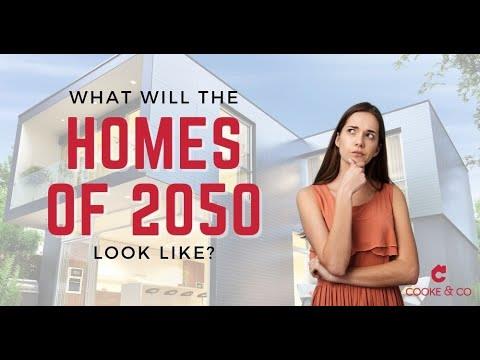 How Will Thanet Homes Look In 2050?
Star Trek fans, look away now. "It's a home, Jim, but not as we know it." The original phrase (we've replaced life with a home) didn't even feature in the popular sci-fi show, apparently, but we're digressing. If you're interested in what life will be like in the homes of 2050, keep reading.