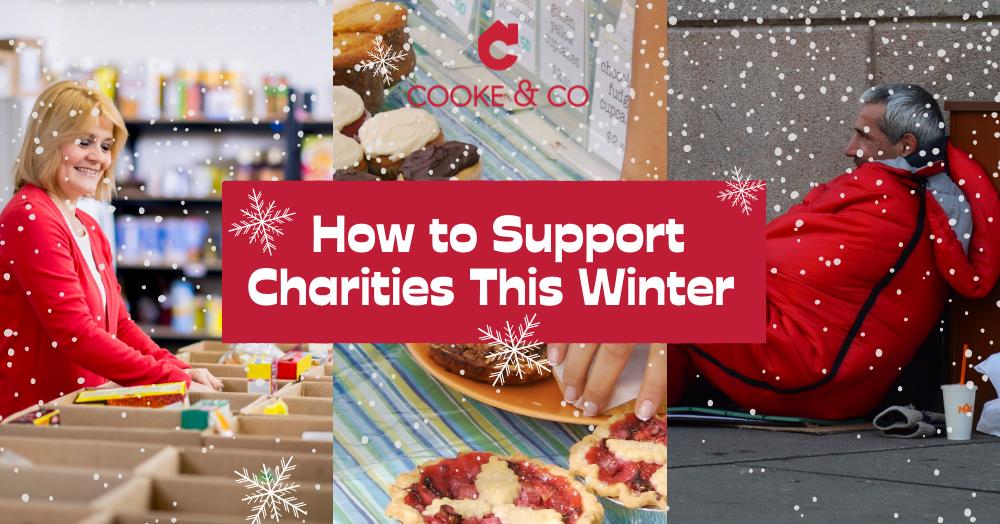 Charity Begins At Home In Thanet This Winter
The month of December is filled with fun, festivities and food for most of us, yet for many others it is cold and lonely. And in the current cost of living crisis, it can feel more overwhelming than ever. Charitable donations in the winter months are essential. By making a small contribution, you could make a huge difference to individuals and families facing an otherwise bleak winter. In this quick read, we look at how you can help.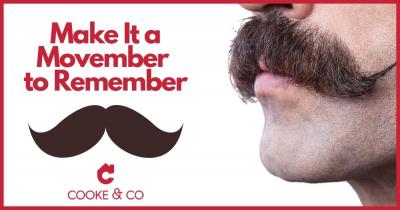 Will Thanet Rise To The Movember Challenge?
We like to do our bit for charity at Cooke & Co Estate and Letting Agents . And we love seeing people in Thanet doing the same.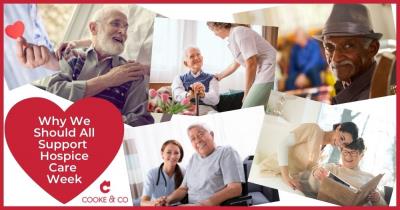 Here'S Why We Should All Support The Pilgrims Hospice In Margate
This two-minute read explains why we should all get behind Hospice Care Week (4 – 8 October) and support our local Pilgrims Hospice in Margate. They really do an amazing job.