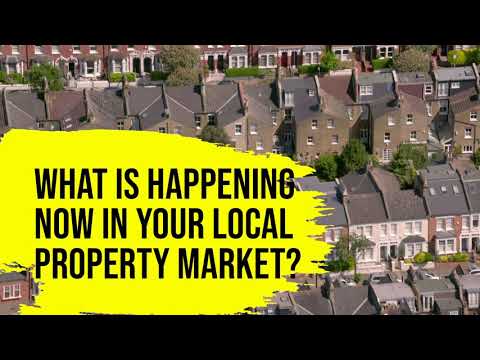 The 2020 Review Of The Thanet Property Market
Looking back at the Thanet property market for 2020, it certainly can be seen as a frenetic game of two halves, albeit with a very long half time in the spring. Between the General Election in mid-December and Christmas, many Thanet agents saw an unusually higher uplift in activity in the property market just as we were getting ready for Christmas
For A 2021 Sale, Today'S The Day To Start Planning!
As we approach the end of the year and look ahead to a new season in our lives, we start to make resolutions and goals to make the next year our year. High on the list every year is to find and move into a dream home, and 2021 could be the year you make this a reality…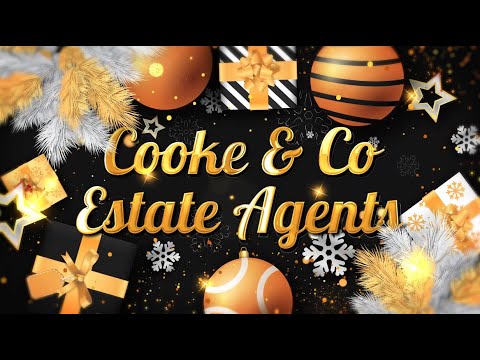 A Very Merry Christmas And A Happy New Year
A very Merry Christmas and a Happy New Year from all team at Cooke & Co Estate and Letting Agents.