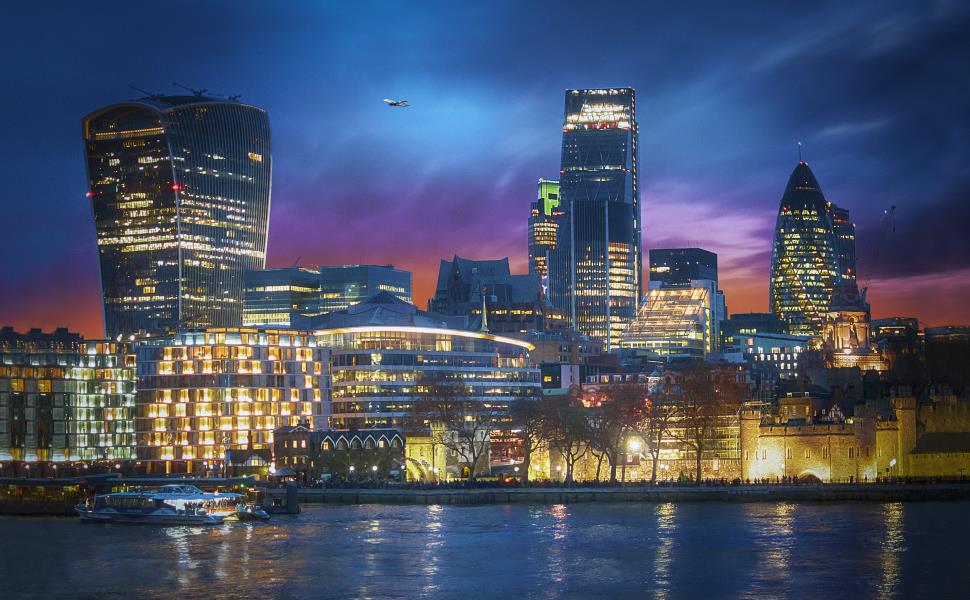 Impact Of Base Rate Increases On The UK Property Market.
As a property agent with over 30 years of experience, I believe that the consecutive increases in the base rate can be attributed to several factors, including the Bank of England's response to inflationary pressures and the use of quantitative easing. Let's find out more in my article.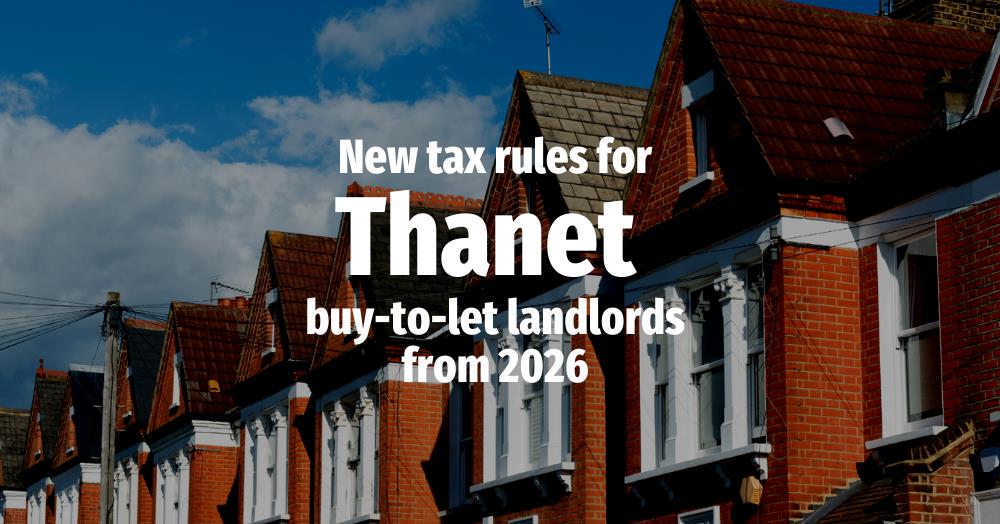 New Tax Rules For Thanet Buy-To-Let Landlords From 2026
We at Cooke & Co Estate and Letting Agents want to make you aware of some important changes that are coming into effect from April 2026. The UK Government is introducing Making Tax Digital (MTD) for Income Tax, which will affect how landlords report their income tax to HMRC. The original plan was for Landlords income of £10,000 or more from their properties must file their income and expenditure tax returns quarterly (instead annually) from 2024, however that has been moved to 2026/7.