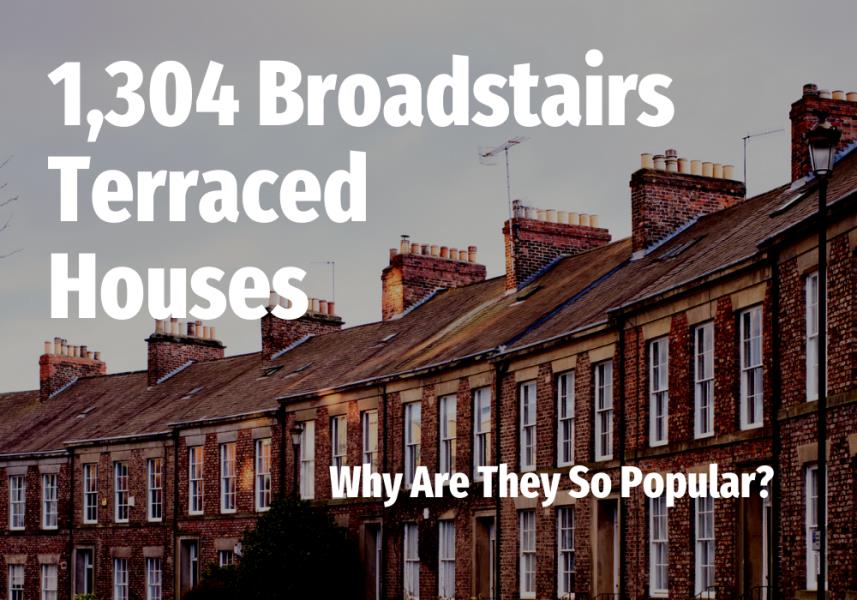 1,304 Broadstairs Terraced Houses Why Are They So Popular?
Did you know there are 1.304 Terraced Houses in Broadstairs? What is the history behind the humble terraced and why are they so popular with Broadstairs homeowners and Broadstairs buy-to-let investors? Read this article to find out more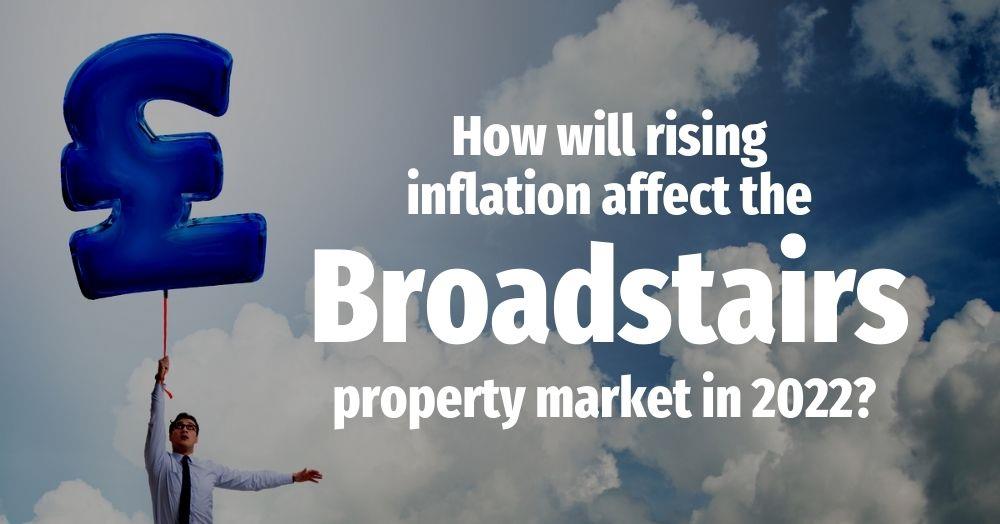 How Will Rising Inflation Affect The Broadstairs Property Market In 2022?
The UK is currently experiencing its highest inflation rate since the early 1990s. This increase in prices has primally come about by the combination of an increase in demand for goods and services from consumers following lockdown last year together with global supply chain disruptions.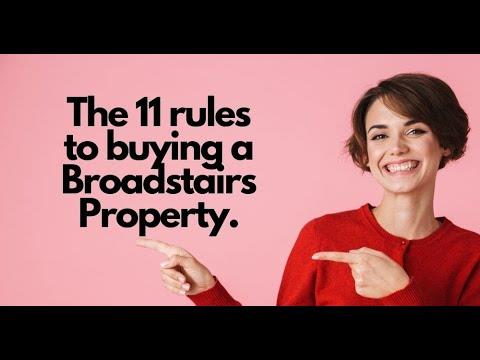 Live In Broadstairs And Thinking Of Buying A Property In 2022?
Buying your next property is all about finding a Broadstairs property with the features that match your requirements. However, what might be important to you as a homebuyer, might not be as important to other Broadstairs homebuyers or tenants.