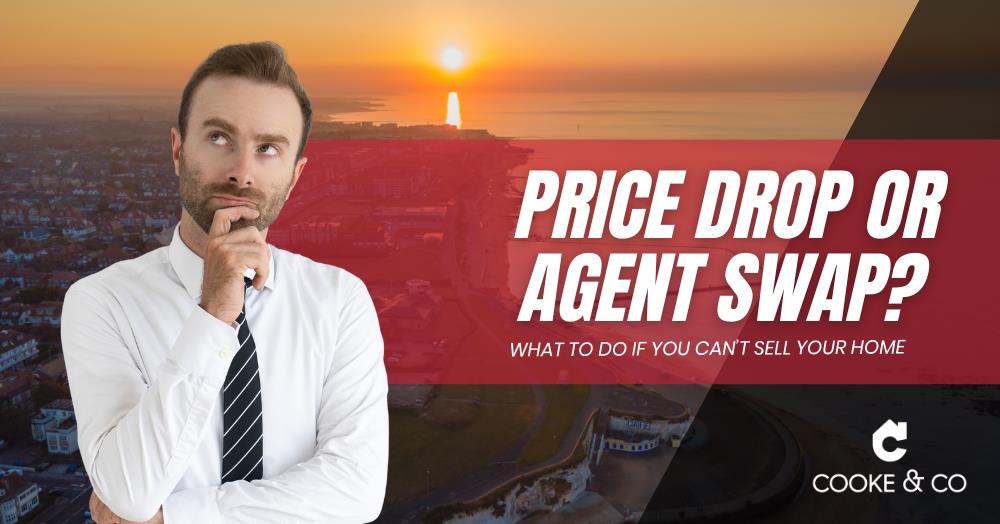 Its Not A New TV Game Show. Price Drop Or Agent Swap? What To Do If Your Thanet Home Isn'T Selling.
If your dreams of a speedy property sale have hit the skids, it's time to change strategies. Read our blog to discover the best way to get your sale back on track.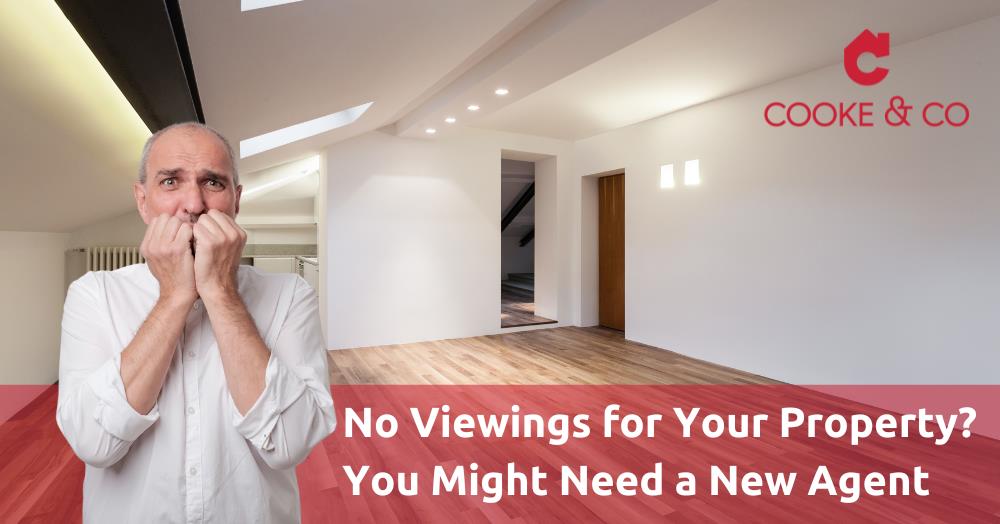 Is Your Estate Agent The Reason Your Thanet Home Won'T Sell?
If your home is on the market, you're probably in a constant state of anticipation. Will this viewing be the one? Are you going to get your asking price? Will you need to accept a lower offer? We bet there are lots of questions and scenarios running through your head. But if you're not getting enough interest in your home or if it has been on the market for ages, is it time to switch agents? Recent research by Rightmove found that underperforming agents are one of the key reasons why properties don't sell. In this quick read, we look at a few red flags to watch out for when waiting for a sale.