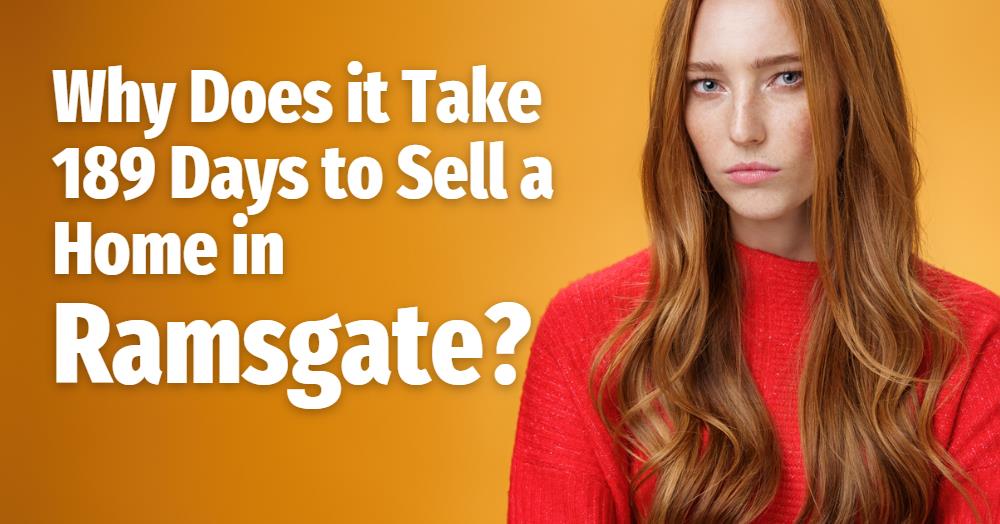 Why Does It Take 189 Days To Sell A Home In Ramsgate?
The average time to sell a house in the UK from start to finish is 170 days, equivalent to 24.3 weeks or 5.6 months from the first day of marketing to legal completion, whilst in Ramsgate it's 189 days.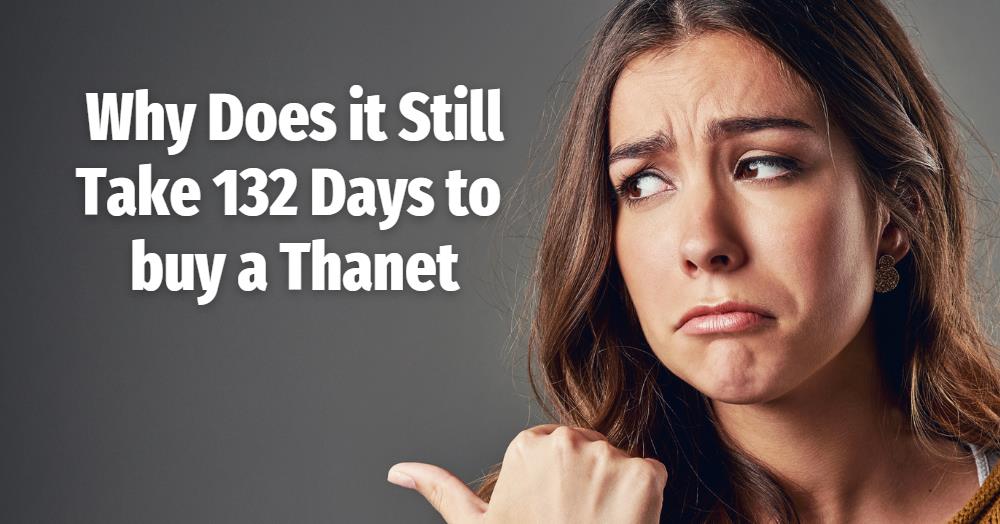 Why Does It Still Take 132 Days To Buy A Thanet House?
How to Speed Up the Home-Buying Process in Thanet. Are you fed up with the slow and frustrating home-buying process in Thanet? In this article, we share expert advice from a local estate agent on how to speed things up. Don't miss out on this valuable information.