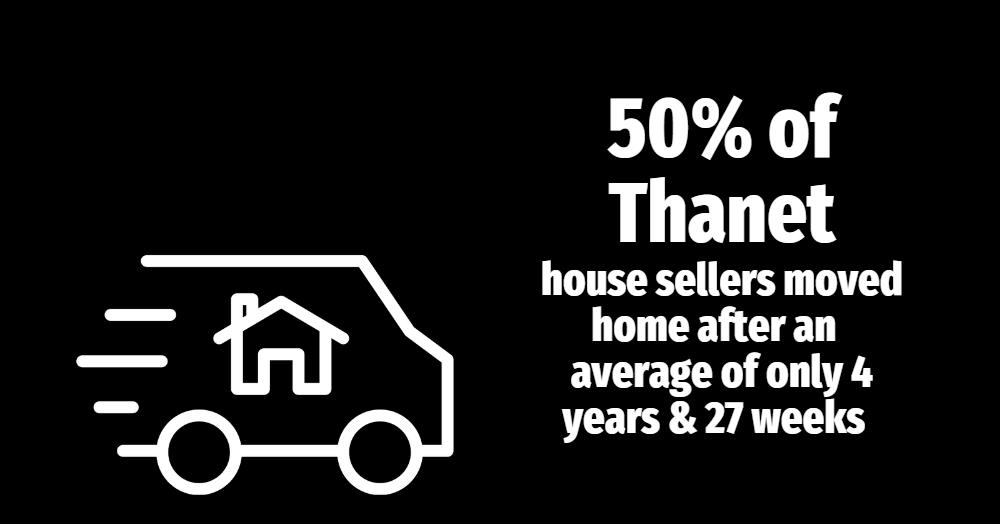 50% Of Thanet House Sellers In 2022 Had Only Been In Their Old Home On Average 4 Years And 27 Weeks
How often do Thanet people move home? Well, it's a lot less than the 1980's! Yet, new research shows there is now a two-speed Thanet property market, with the younger generation moving only after a few years, and the older generation in Thanet staying in their homes for decades. In this article, I discuss the implications behind this and how both Thanet homebuyers and house sellers can adopt and adapt to this.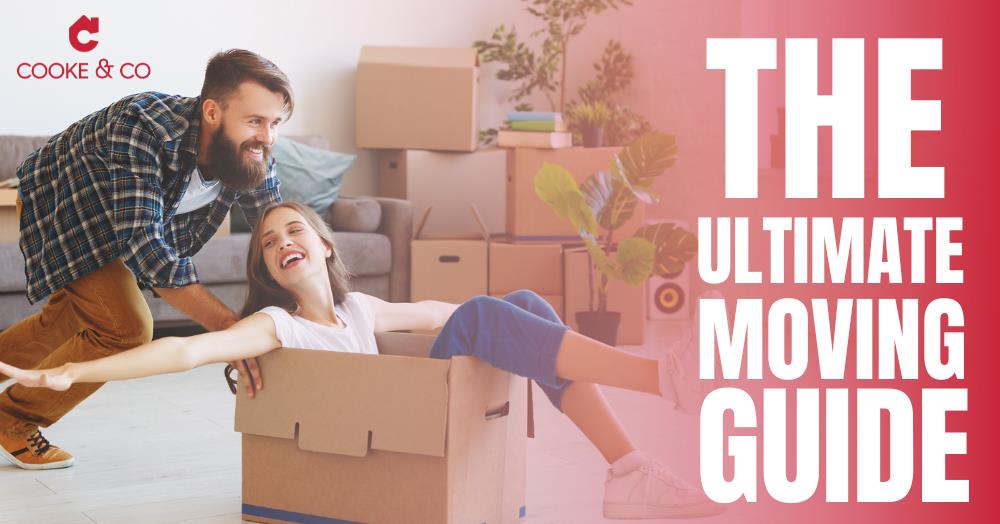 The Ultimate Thanet Moving Guide
There's no doubt about it, moving home is one of the most stressful life events you can go through. As you wade through boxes, try to settle the kids, hunt for the toaster, and pay off all the moving bills, you'll probably be trying not to scream and lose your cool. So, what's the solution? Can you make a house move less hectic for all those involved? We think so. Here's our ultimate moving checklist. You can thank us later.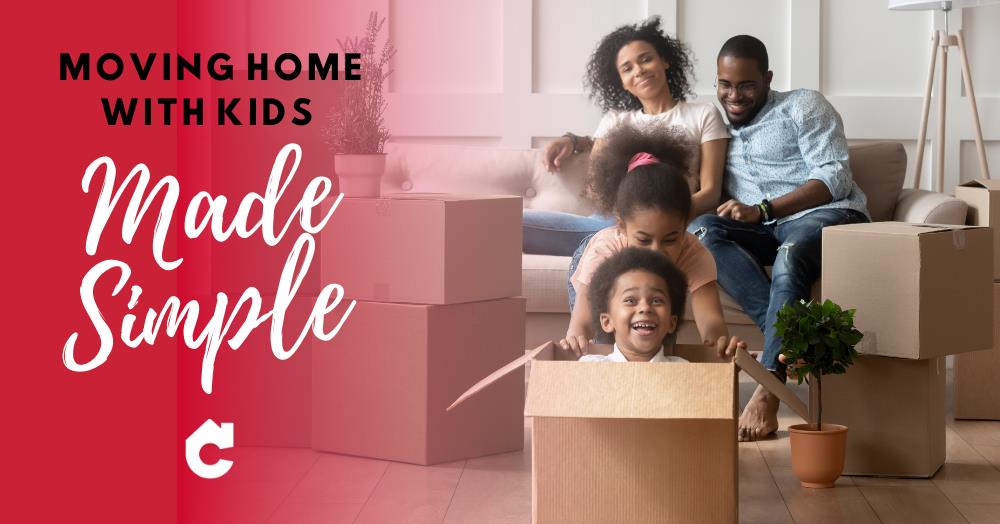 How To Settle Your Kids Into Your New Thanet Home
Moving house is stressful, moving house with kids… well, that can be a recipe for meltdowns, tantrums, and sleepless nights. As parents, you're probably moving house for logical reasons: you need more space, you want to be closer to good schools, you've found a better job in the area. But as many of us know, logic and rationale aren't always high on a child's list of priorities. Change is scary for all of us, not just children, so how can you make it easier? In this three-minute read, we look at a few ways to help your little (and not so little) cherubs settle into a new home.