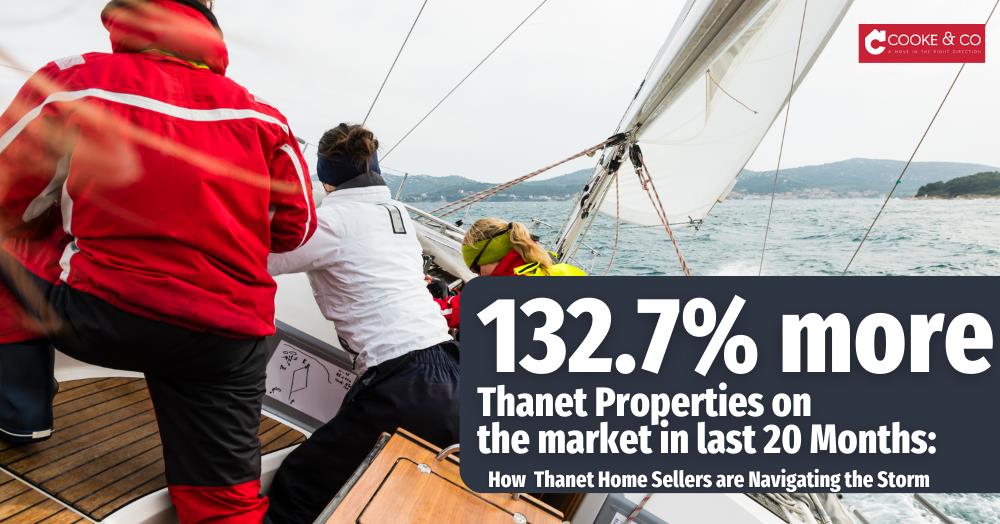 132.7% More Thanet Properties On The Market In Last 20 Months
Thanet homeowners are grappling with a rapidly changing property landscape, witnessing a 132.7% surge in properties on the market in just 20 months. As demand cools and competition heats up, it's crucial to get the asking price right from the get-go. Avoid the pitfalls of overpricing and understand the intricacies of the current Thanet property market dynamics. Dive into this article to arm yourself with the insights you need for a successful sale. Read below for further information.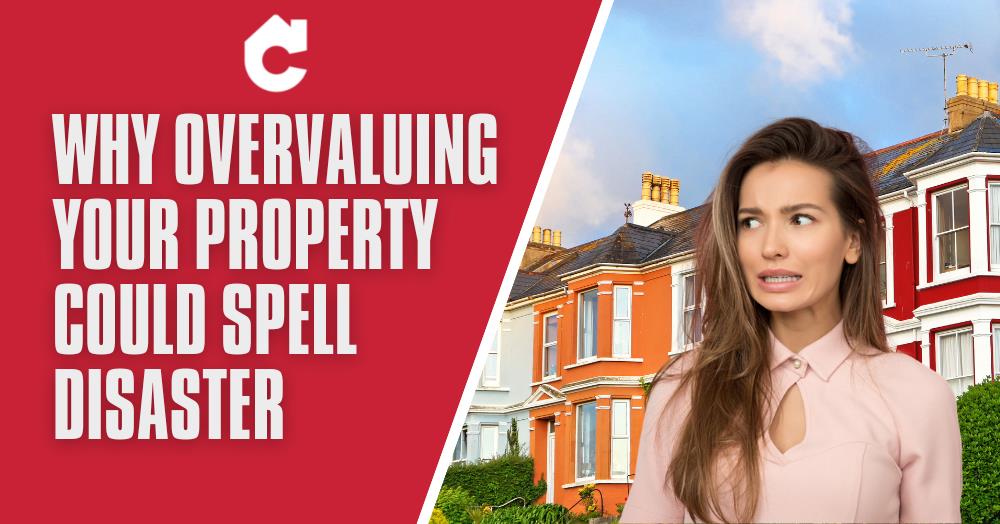 Why Overvaluing Your Thanet Property Could Spell Disaster
So, your home is on the market, you've decluttered, the sink is sparkling, and you're patiently waiting for potential buyers to come and view your property. A few people arrange appointments, but no one seems interested; it's been weeks. Have you been hit by the curse of an overvaluation? Overpriced properties can sit on the market for months. Viewings become as rare as sighting the Loch Ness Monster; the agent's gone quiet and your hopes of moving are slowly slipping away. In this quick read, we look at why an overvaluation can be disastrous and how to avoid this costly mistake.