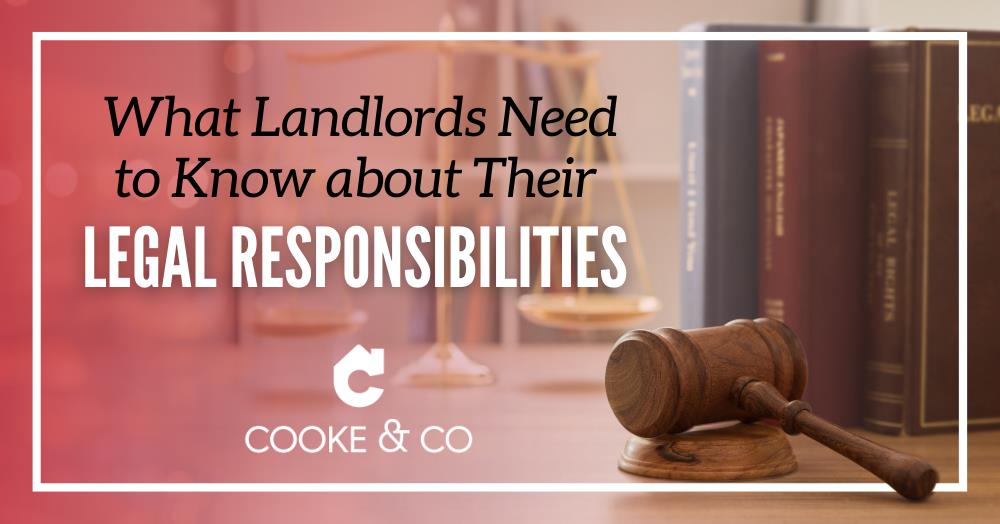 Legal Responsibilities: A Guide For Thanet Landlords
This two-minute read explains how landlords can navigate their way through an ever-growing list of rules and regulations.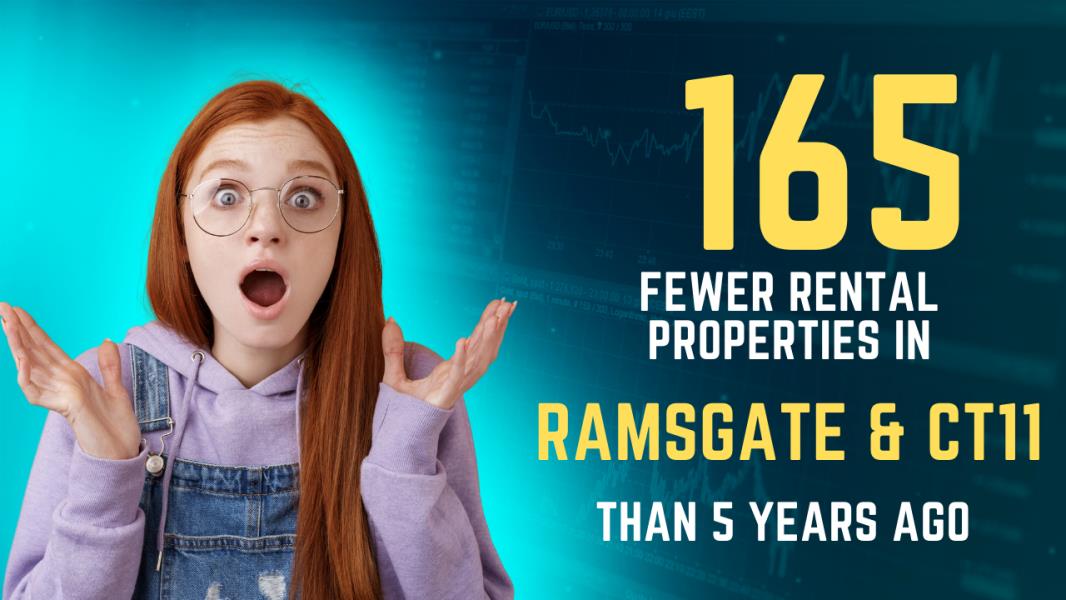 Ramsgate Rental Homes Nightmare
• Ramsgate needs 165 additional private rented properties per year to keep up with current and future demand from Ramsgate tenants. • Yet over the last 5 years, Ramsgate has lost 316 private rented homes. • What are the 5 reasons the supply of private rental properties in Ramsgate are falling? What does this mean for tenants and landlords in Ramsgate?