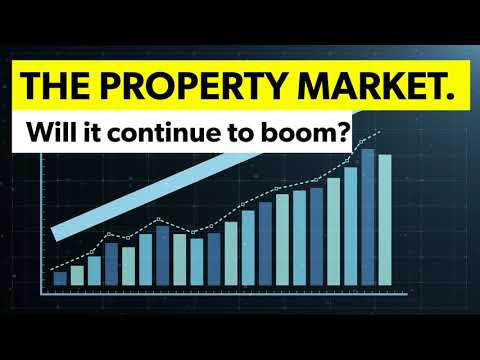 Will The Ramsgate Property Market Continue To Boom?
Will the Ramsgate Property Market continue to boom? All the signs are that the Ramsgate housing market is sat on good foundations, yet one key hazard could still scupper the market Read this article if you are a Ramsgate buy-to-let landlord or a Grantham homeowner so you can prepare and not lose out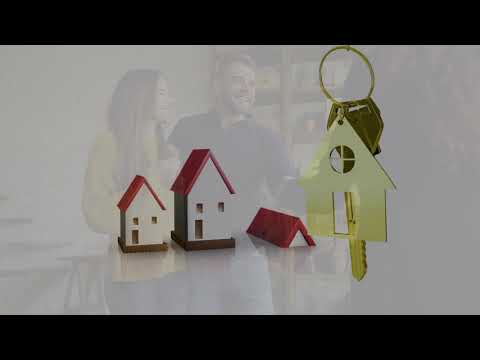 Ramsgate Home Buyers £975,650 Windfall As Stamp Duty Holiday Stretched To September...
Thanet homebuyers were celebrating last week's extension of the Stamp Duty holiday by the Chancellor until the end of September together with the introduction of 5% deposit mortgages from April. What effect will this have on Thanet house prices and demand for private rented property in Thanet?