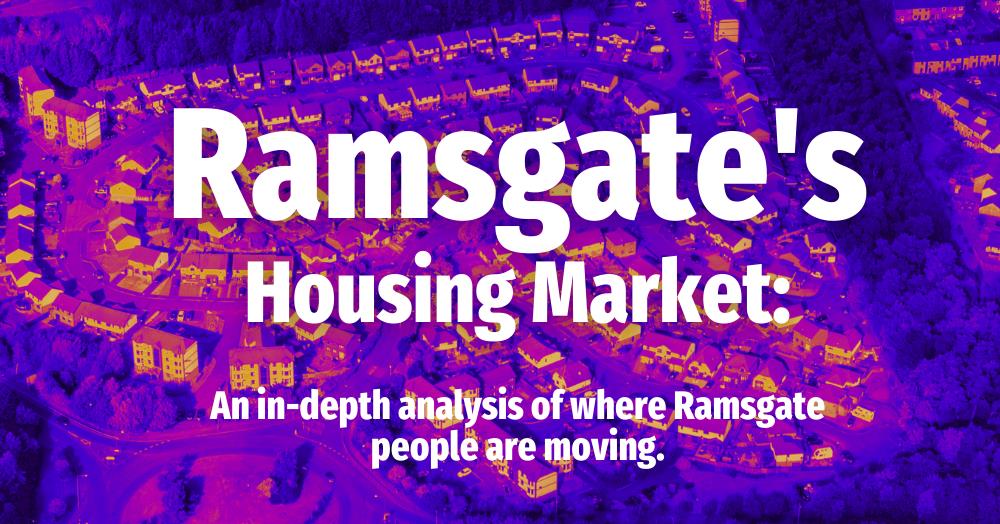 Ramsgate's Housing Market: An In-Depth Analysis Of Where Ramsgate People Are Moving.
Despite the national headlines of gloom, Ramsgate's property market displays a surprising resilience, with an influx of first-time buyers and ample opportunities for savvy investors. Dive into an in-depth analysis to uncover where Ramsgate residents are moving, and why this market remains a beacon of hope amid challenging times. If you are a Ramsgate, homeowner or landlord, looking for up-to-date information on the local housing market, click to read our article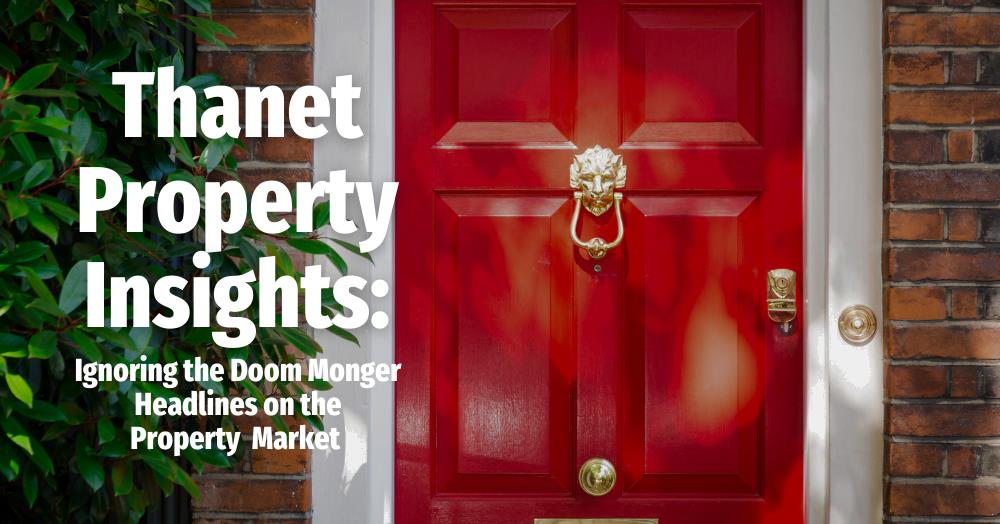 Thanet Property Insights: Ignoring The Doom Monger Headlines
Navigating the property landscape, particularly in an area like Thanet, requires more than just a reactive approach to the daily newspaper and social media headlines. Fin out more in our latest article.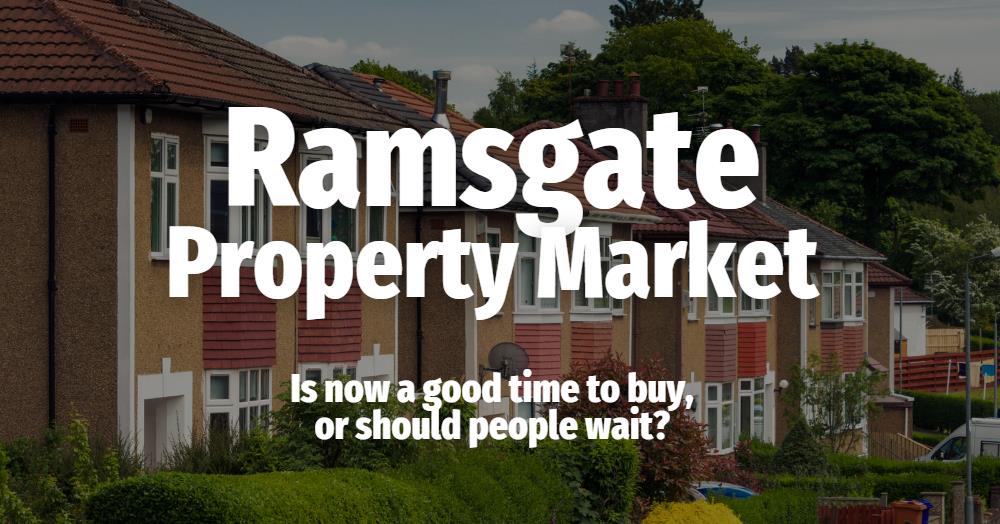 Ramsgate Property Market
Is now a good time to buy, or should people wait? Find out if the current economic climate makes it the right time for Ramsgate home buyers to purchase property in the area. Is it the issue of high house prices? Later in the article, I will explain why 2023 differs entirely from 2008 (the last property market crash). As always, the devil is always in the detail.