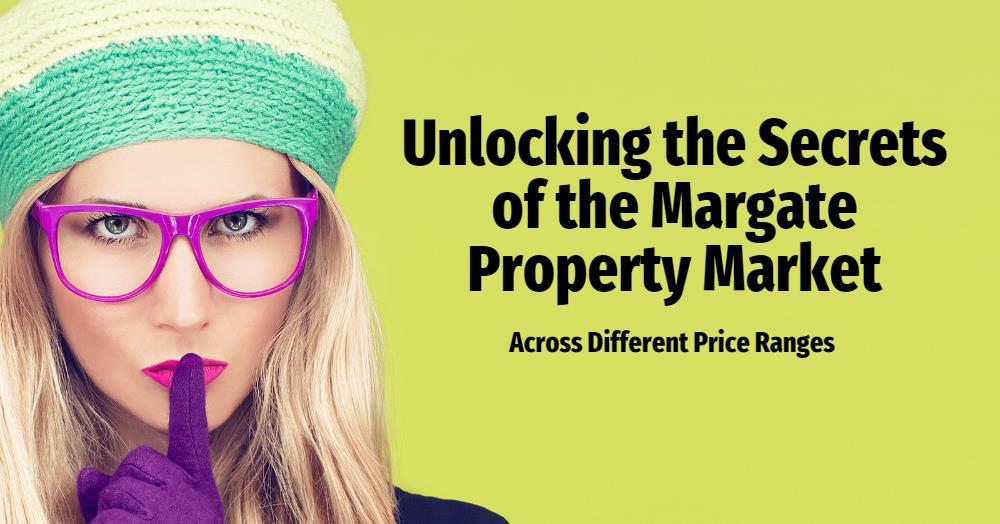 Unraveling The Margate Property Market: Discover The Secrets Of Home Saleability!
Ever wondered what sets apart those Margate properties that sell like hotcakes? Let's explore the interesting world of the Margatte property market, where the price range holds the key to a successful sale. Discover how different price segments influence property saleability and what factors make your home stand out. Curious? Read below to unravel the insider knowledge!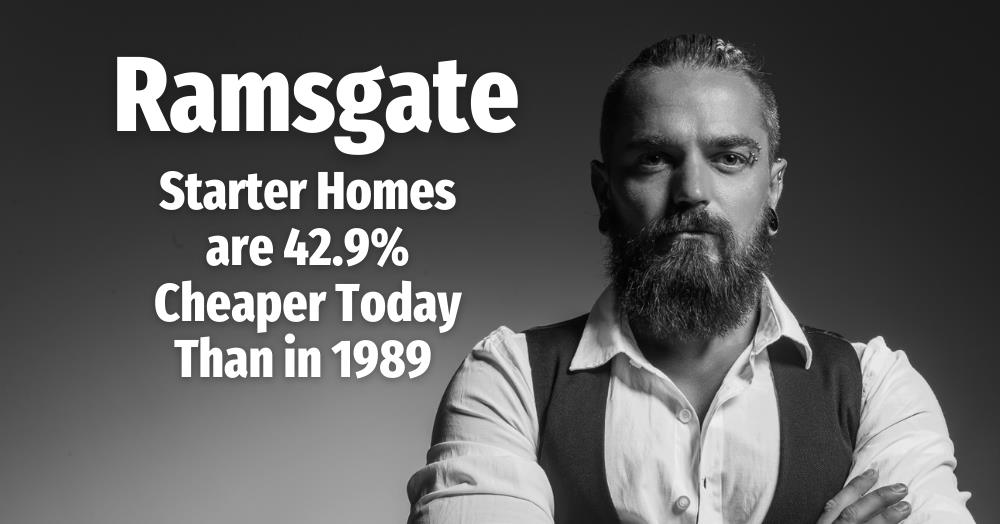 Ramsgate Starter Homes Are 42.9% Cheaper Today Than In 1989
Even though the average value of a Ramsgate first-time buyer property has risen by 314.6% since 1989 to £280,940, the monthly payments Ramsgate first-time buyers must make on their mortgages as a proportion of their take-home pay is 42.9% less today compared to 1989. Today, according to the Nationwide Building Society…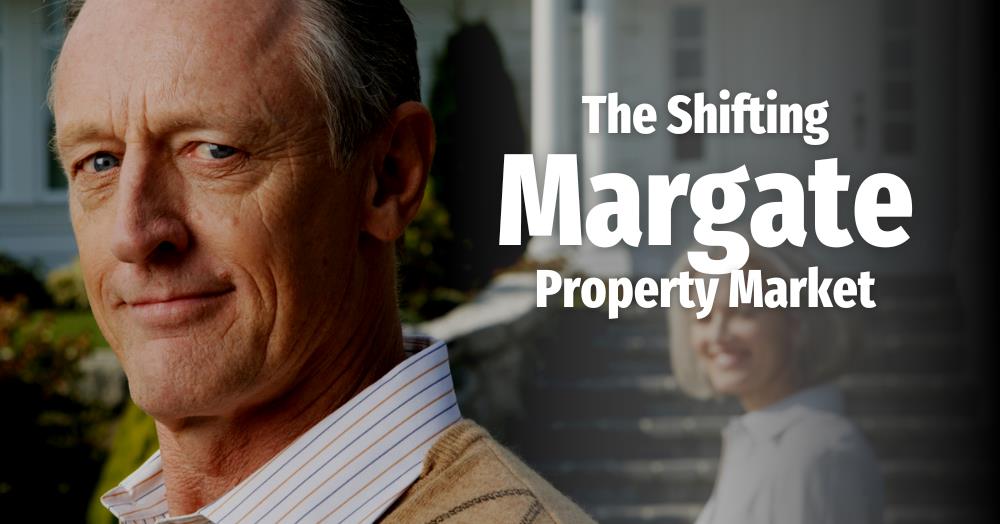 The Shifting Margate Property Market
The Margate property market is on the verge of a 'tipping point'. The rate of house price growth has started to ease with a reduction in the number of properties that will sell in Margate in the coming 12 to 18 months. Yet, rising interest rates and the cost-of-living issues won't knock everybody out of the property market and there shouldn't be a housing bubble for two vital reasons.