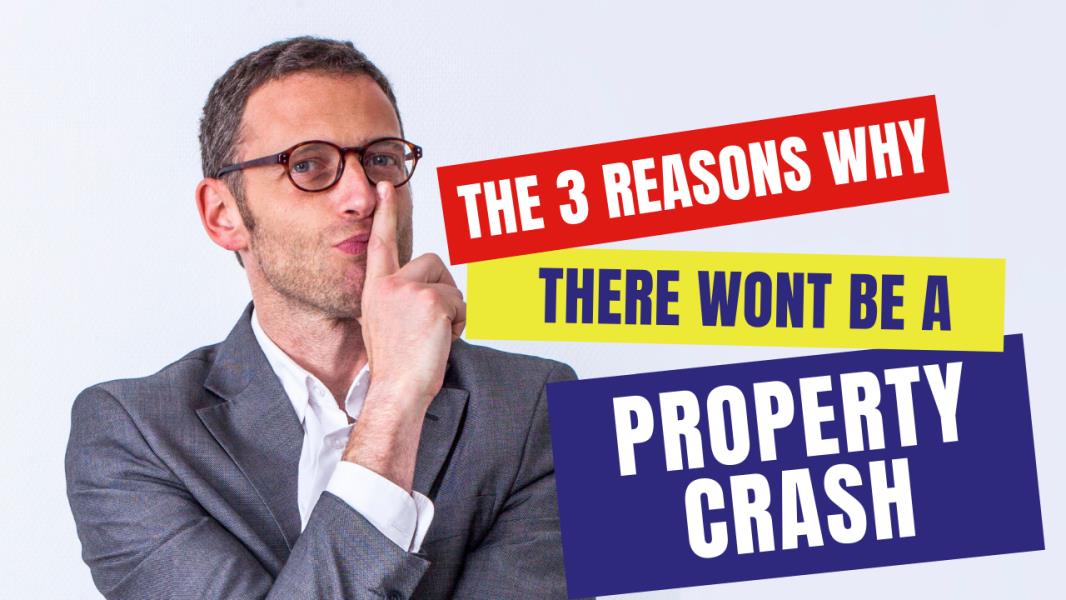 Will The Margate Property Market To Crash In 2022?
• According to some newspapers and pundits, the property market boom could soon be over with the increasing interest rates and inflation. • In this article, I share the 3 fundamental economic reasons why things are different to the last property market crash. • The insider's way to find out if there will be a property crash. • … and 4 reasons why buy-to-let landlords are coming back into the Margate rental market to protect their wealth and hedge against inflation.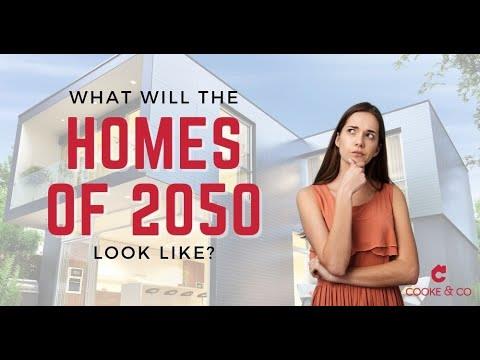 How Will Thanet Homes Look In 2050?
Star Trek fans, look away now. "It's a home, Jim, but not as we know it." The original phrase (we've replaced life with a home) didn't even feature in the popular sci-fi show, apparently, but we're digressing. If you're interested in what life will be like in the homes of 2050, keep reading.