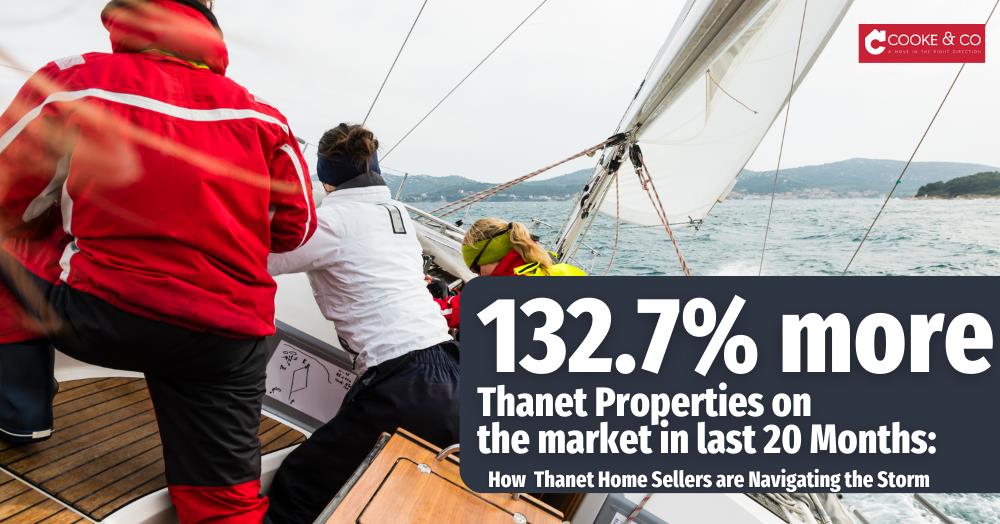 132.7% More Thanet Properties On The Market In Last 20 Months
Thanet homeowners are grappling with a rapidly changing property landscape, witnessing a 132.7% surge in properties on the market in just 20 months. As demand cools and competition heats up, it's crucial to get the asking price right from the get-go. Avoid the pitfalls of overpricing and understand the intricacies of the current Thanet property market dynamics. Dive into this article to arm yourself with the insights you need for a successful sale. Read below for further information.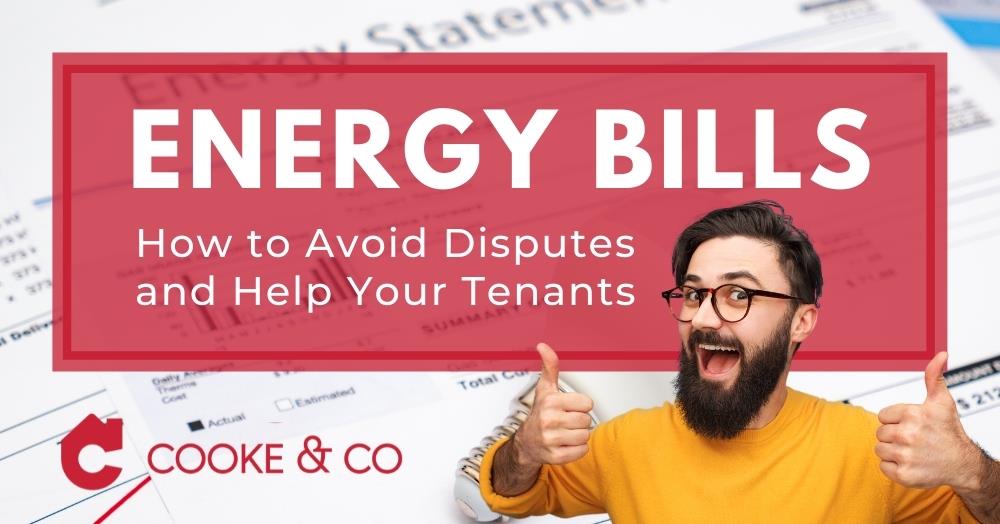 A Guide For Thanet Landlords On Managing Energy Bills
This eight-point plan outlines the best way landlords can manage the issue of energy bills. A two-minute read.