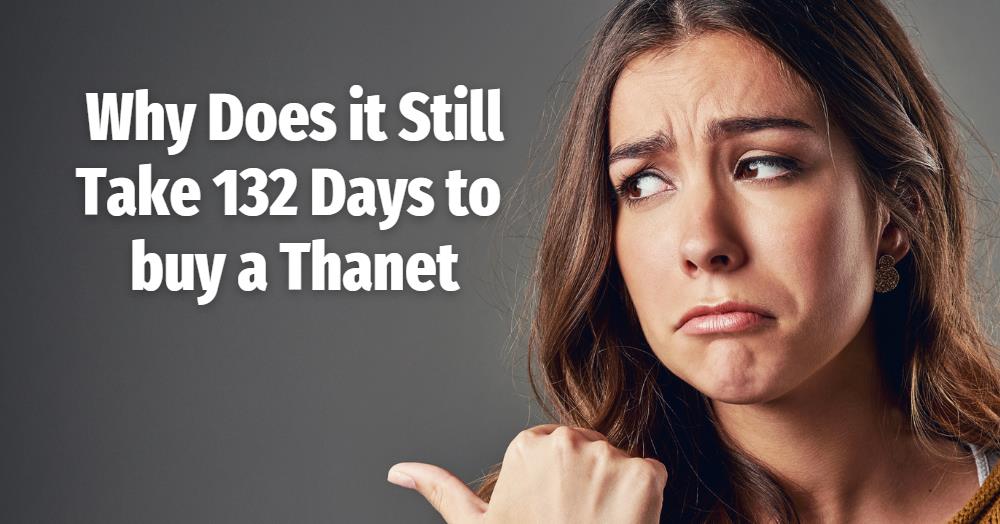 Why Does It Still Take 132 Days To Buy A Thanet House?
How to Speed Up the Home-Buying Process in Thanet. Are you fed up with the slow and frustrating home-buying process in Thanet? In this article, we share expert advice from a local estate agent on how to speed things up. Don't miss out on this valuable information.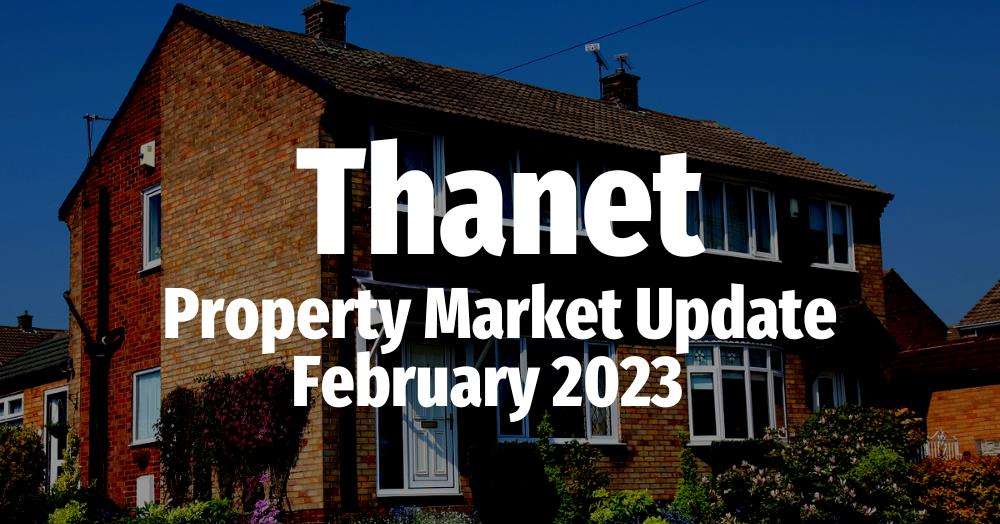 Its Our February 2023 Thanet Property Update And Review.
With the Bank of England raising interest rates and inflation high, what is happening in the Thanet property market? What types of properties are selling in Thanet? What is happening to house prices in Thanet? If you are a Thanet homeowner or Thanet landlord, read this article to find out what is happening to your property.