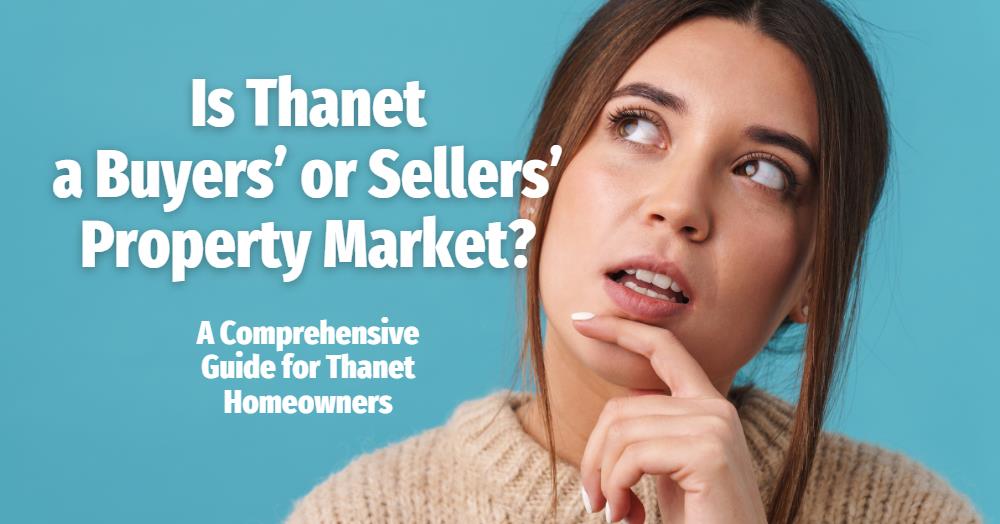 Is Thanet A Buyers' Or Sellers' Property Market? A Comprehensive Guide For Thanet Homeowners
Thanet homeowners, get ready to unlock the mysteries of our local property market! Whether you're considering buying or selling in Thanet understanding whether it's a buyers' or sellers' market is crucial. But wait, there's more! We also dive into the fascinating realm of the lesser known 'balanced market'.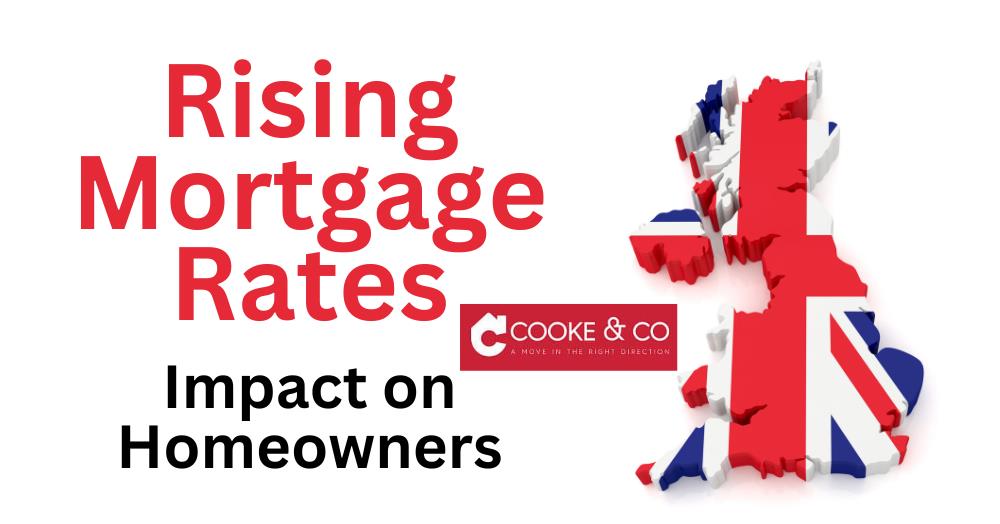 STOP PRESS! Rising Mortgage Rates: Impact On Thanet Homeowners
Today's increase in Bank of England rates has sent ripples of concern among Thanet homeowners, particularly those with impending remortgages or seeking new deals. The decision by the Bank to raise rates by 0.5% has sparked discussions about the potential consequences and the steps Thanet homeowners should consider taking.