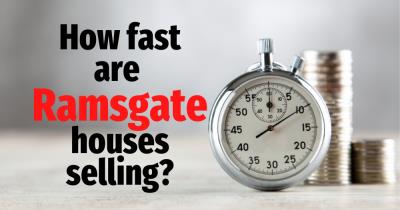 How Many Days Does It Take To Sell A Ramsgate Home?
With Ramsgate homes only taking 25 days to sell, there are many stories of people missing out on properties before they come onto the market. Yet, many Ramsgate home buyers are missing out because they fail to do this one simple thing. If you know of anyone looking to move home in Ramsgate in the coming 6 to 12 months, then tag them on socials.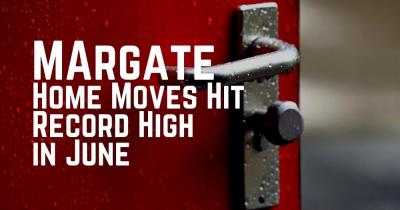 Margate Home Moves Hit Record High In June
Margate saw its highest number of monthly home moves in June for over 30 years as 244.2% % more people moved home compared to the Margate area 10-year average. What will this mean for the Margate property market in regard to Margate house prices and the medium-term outlook?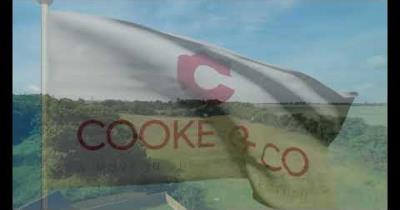 All Properties At Farley Close Developments Reserved
Congratulations to the Cooke & Co sales team for reserving the last properties at Farley Close.