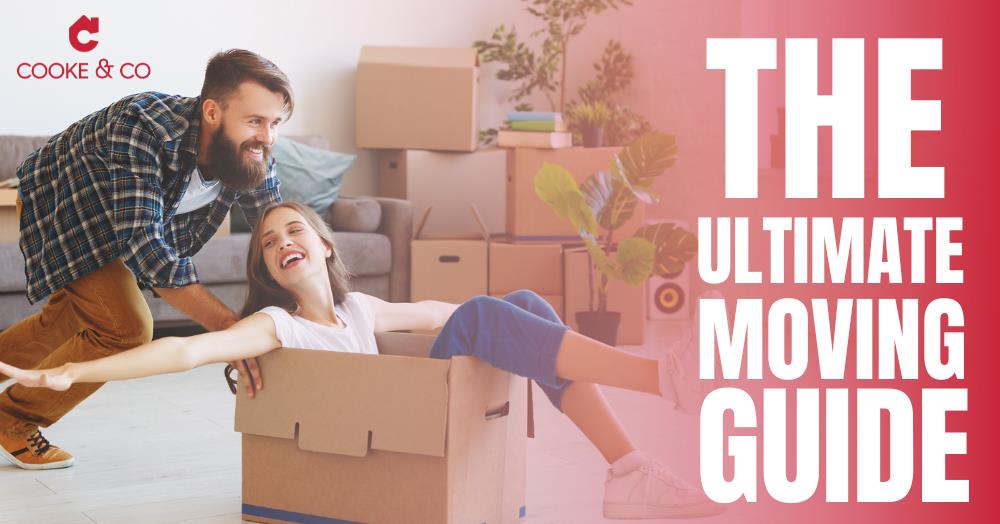 The Ultimate Thanet Moving Guide
There's no doubt about it, moving home is one of the most stressful life events you can go through. As you wade through boxes, try to settle the kids, hunt for the toaster, and pay off all the moving bills, you'll probably be trying not to scream and lose your cool. So, what's the solution? Can you make a house move less hectic for all those involved? We think so. Here's our ultimate moving checklist. You can thank us later.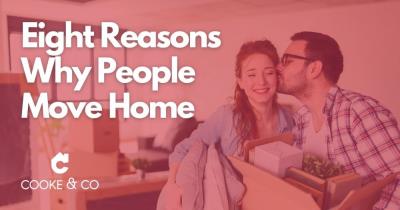 Eight Reasons Why People Move – Tips For Thanet Sellers
A two-minute read on what prompts people to sell up and buy elsewhere.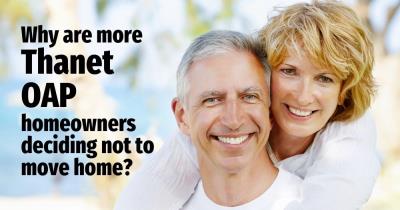 Why Are More Ramsgate OAP Homeowners Deciding Not To Move Home?
A recent report by Legal & General stated that, since the pandemic, many older homeowners had put their plans to move home 'on ice'. It said that fewer OAP homeowners are planning to downsize from their large family homes after the pandemic made them realise the actual value of their local community and space.