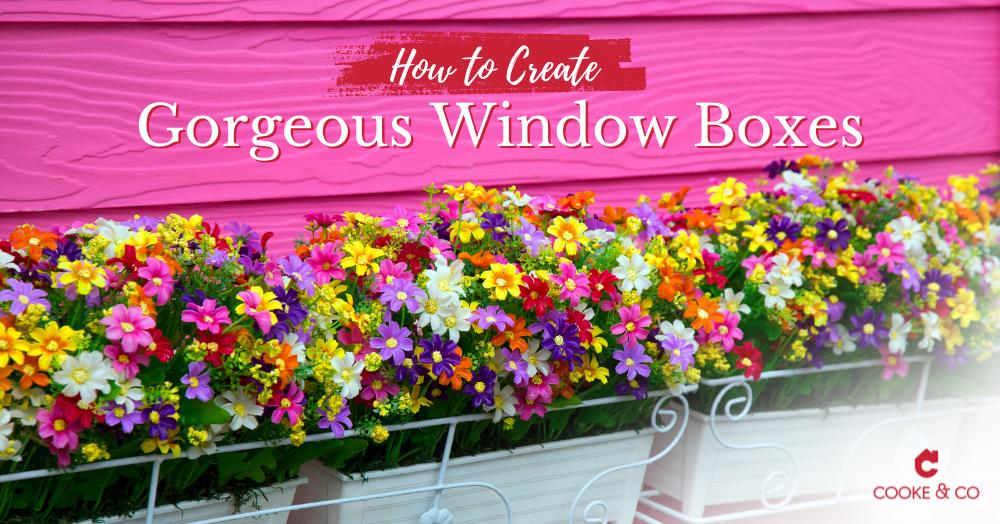 How To Create Window Box Magic At Your Thanet Home
You don't need to be an expert gardener or have lots of space to create cheery window boxes that are the envy of all your neighbours. All it takes to create a spectacular display that gives your home instant kerb appeal is a windowsill big enough to accommodate a planter box and a little bit of imagination. Read below to find out more.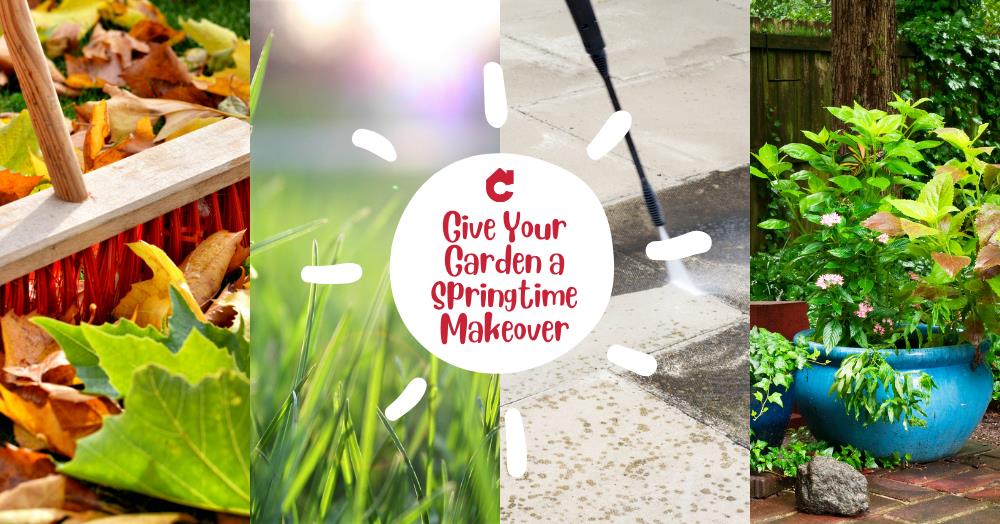 Give Your Thanet Garden A Springtime Makeover
Remember lockdown when we had nothing to do? Gardening became a fun pastime, and having outside space was a luxury. Well, now that the spring sunshine is back and you don't need to wear four layers to keep warm, it's time to make gardening cool again. In this quick read, we explore some easy ways to get your garden looking its best.