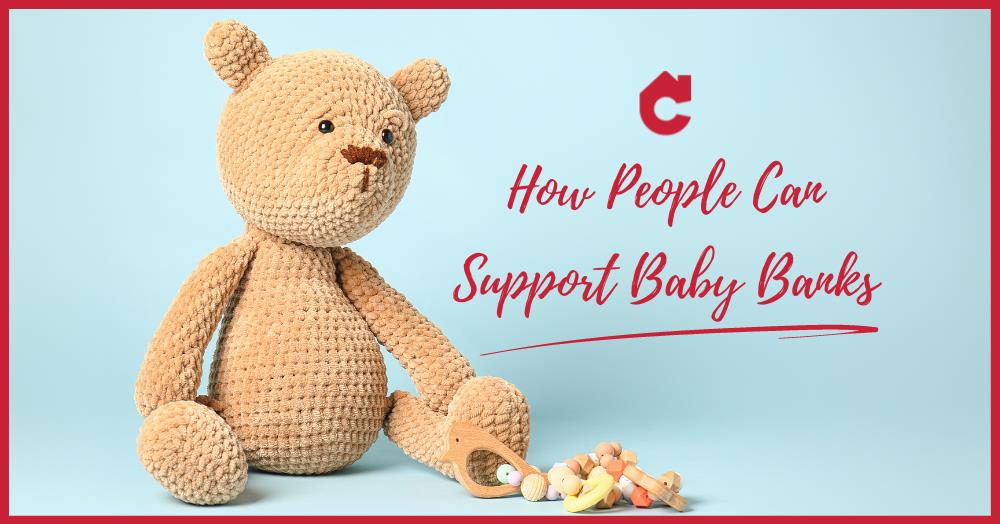 How People In Thanet Can Support Baby Banks
You've no doubt heard of food banks, but do you know what a baby bank is? Read on to learn how baby banks work and if you could start your own. For many expectant parents, the prospect of welcoming a new life into the world fills them with delight – and anxiety. While they can't wait to cuddle their new bundle of joy, they're also worried about the cost of bringing up a baby.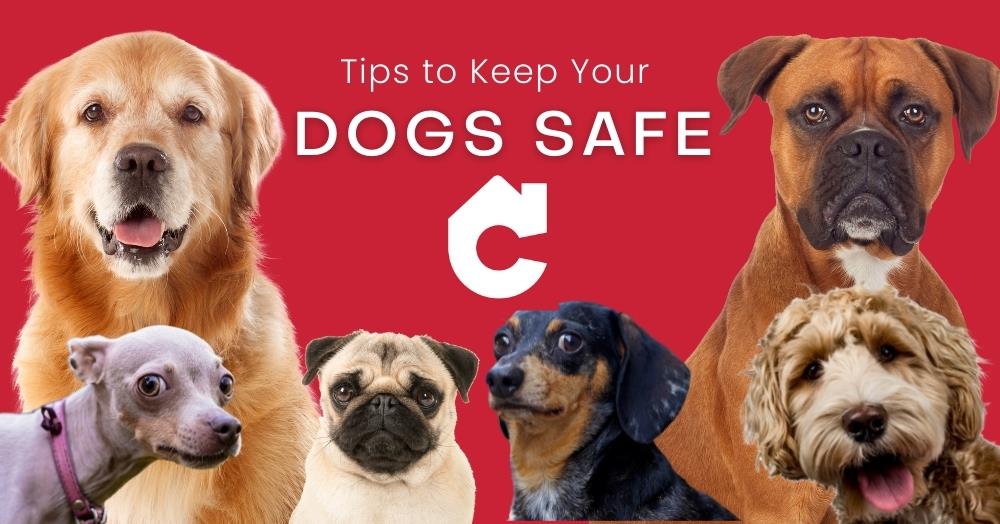 Tips To Keep Your Dogs Safe In Thanet From Nasty Dognapers.
As a nation of pet lovers, it's no surprise that dog ownership increased significantly during the pandemic. Unfortunately, so did the number of dog thefts. There were more than 2,000 reported incidents in 2020 and this number is going up. While dog theft is on the rise, catching those responsible is not. Just 2% of such cases led to suspects being charged in 2020, and concerns have grown so much that the government set up the Pet Theft Taskforce to tackle the issue. On 14 March, the Stolen and Missing Pets Alliance will hold their annual Dog Theft Awareness Day. So, in this quick read, we offer tips to ensure your four-legged best friend is as safe as possible.