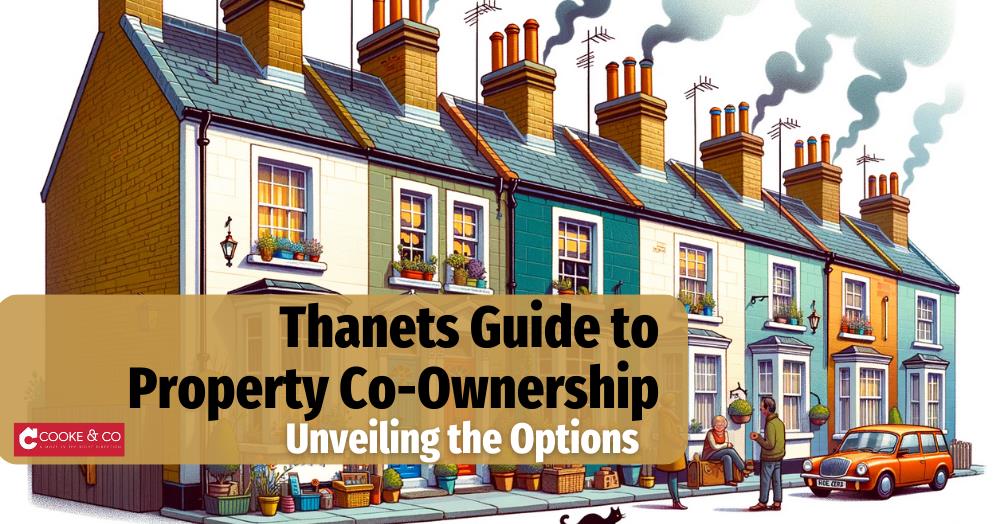 Thanet's Guide To Property Co-Ownership: Unveiling The Options<
In our latest short read, we delve into the exciting journey of your first property purchase in Thanet, particularly when shared with friends, family, or a significant other. Understanding co-ownership nuances is key.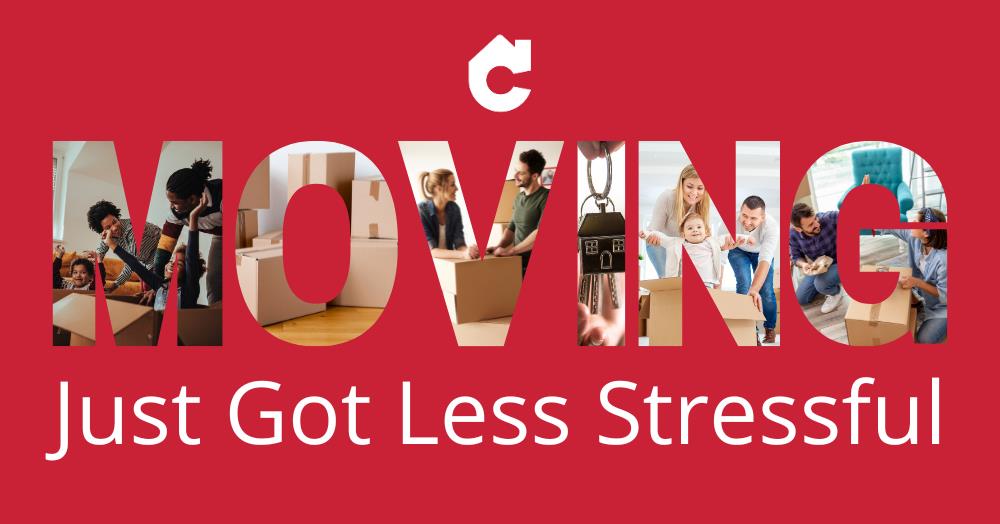 Six Expensive Mistakes Every Thanet First-Time Buyer Should Avoid
Don't get your fingers burnt when buying your first home in Thanet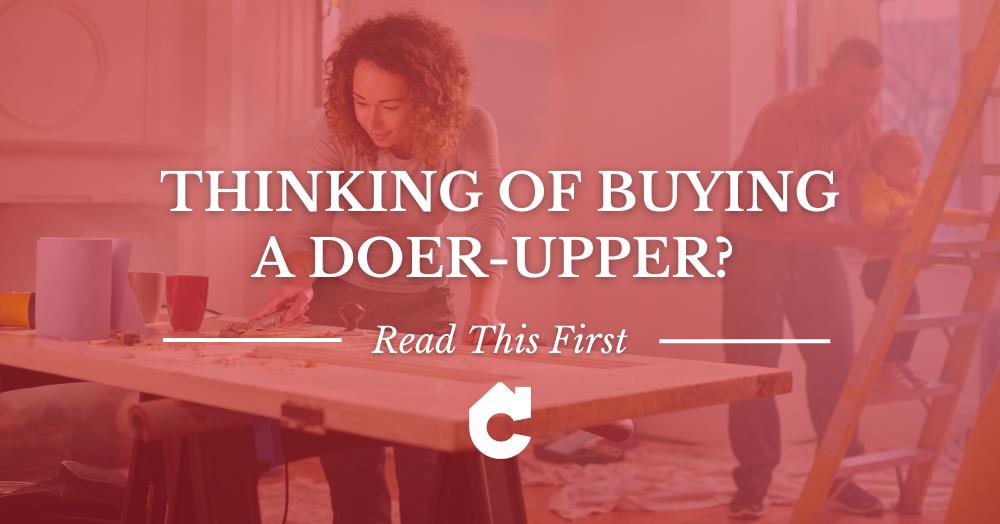 Four Things To Consider When Buying A 'Doer-Upper' In Thanet, Kent.
When searching for a new home, do you scroll past properties that look a little worse for wear? You know the ones, where the carpet hasn't been changed since the 70s and the floral wallpaper is curling off the walls? Lots of buyers look for newly renovated or new-build homes due to fear of the doer-upper. If that sounds like you, we're here to tell you that you're potentially missing out. Older, unloved properties may look scary, but they're often hiding bags of potential.