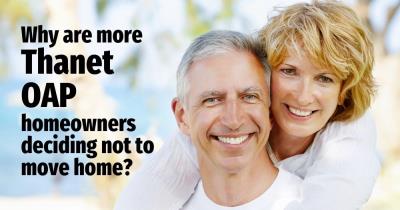 Why Are More Ramsgate OAP Homeowners Deciding Not To Move Home?
A recent report by Legal & General stated that, since the pandemic, many older homeowners had put their plans to move home 'on ice'. It said that fewer OAP homeowners are planning to downsize from their large family homes after the pandemic made them realise the actual value of their local community and space.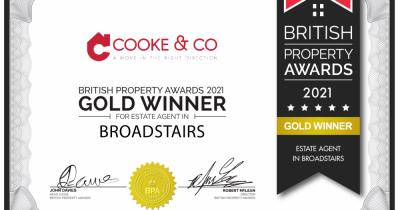 Cooke & Co Win British Property Awards Again In Broadstairs
THE BRITISH PROPERTY AWARDS are one of the most inclusive estate agency awards providers as they do not charge to enter. This has enabled their award to be structured in a manner that ensures maximum participation, on average judging over 90% of agents that meet their minimum criteria on a local level.