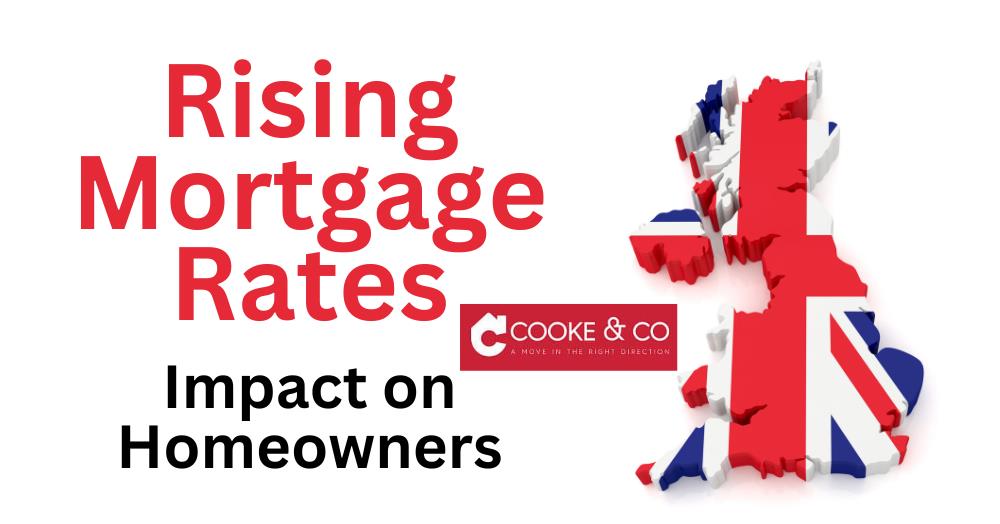 STOP PRESS! Rising Mortgage Rates: Impact On Thanet Homeowners
Today's increase in Bank of England rates has sent ripples of concern among Thanet homeowners, particularly those with impending remortgages or seeking new deals. The decision by the Bank to raise rates by 0.5% has sparked discussions about the potential consequences and the steps Thanet homeowners should consider taking.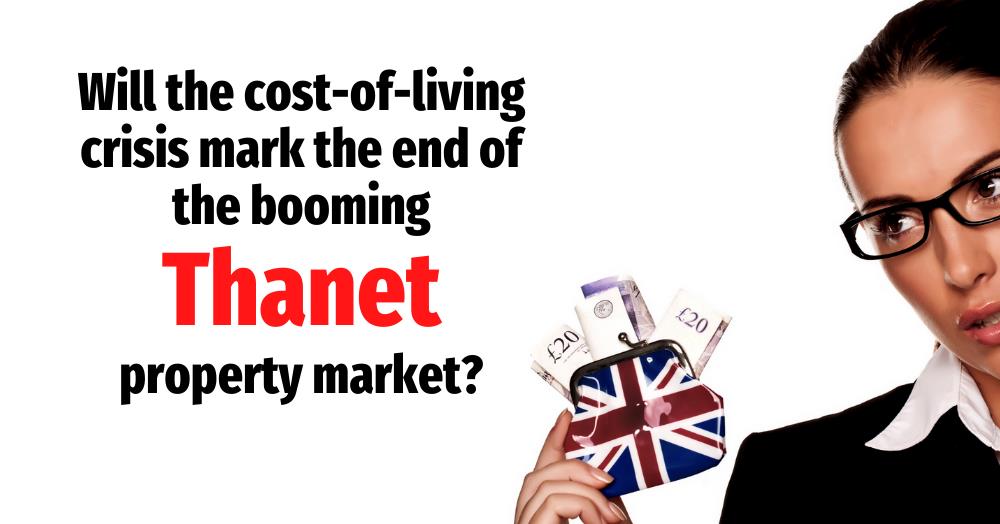 Will The Cost-Of-Living Crisis Mark The End Of The Booming Thanet Property Market?
Thanet property prices have increased by 27.8% over the last two years. Thanet house prices have risen on the back of several things, including changes in how people see their homes and how they live and work (i.e. working from home), a lack of properties on the market and government tax incentives (the stamp duty holiday in 2020). Yet, the tide could be beginning to turn as the number of houses coming on the market is increasing as supply is starting to catch up with demand - in Q1 2022, 389,811 properties came onto the market in the UK compared to 425,295 in Q2 2022. One would typically expect Q1 to be larger than Q2 in average years. Yet some commentators are saying one thing that could stifle this growth is the cost-of-living crisis.