Checklist For Getting Your Property Tenant-Ready
Are you considering renting out your property? Well, but is your property ready to be rented out? Confused? Don't be! You need to make sure that your property is clean, presentable and appealing before potential tenants start visiting the property. Right from leaking walls to a backyard filled with dirt, any small point can put off the visitors. It also guarantees that the tenants have a pleasant stay once they choose the property. Though it may seem simple, renting a property may also involve small details and official paperwork.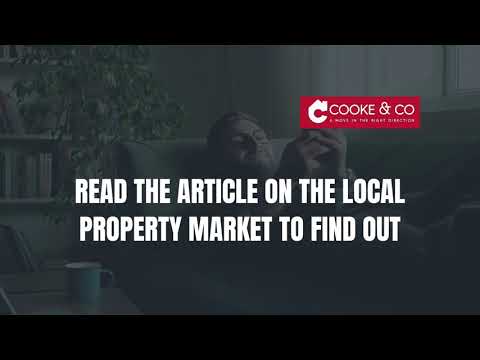 As Thanet First-Time Buyers Are Being Locked Out Of The Thanet Property Market – Rents Have Risen!
With the banks reducing the number of low deposit mortgages since Covid-19 hit in the Spring, this has meant that the number of Thanet first-time buyers has been decreasing quickly, obligingly many of those would-be Thanet buyers wanting to make the first step onto the Thanet property ladder choose to stay in the Thanet rental sector.