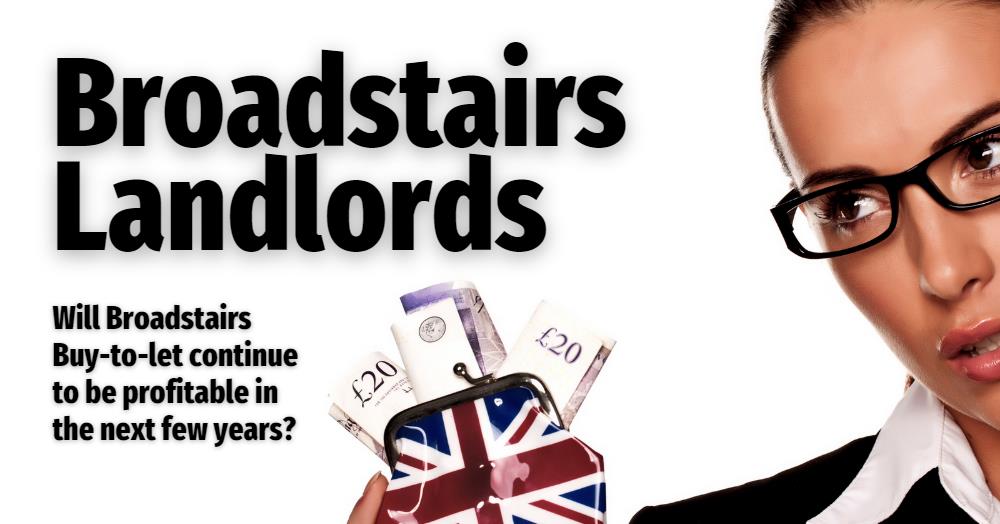 Broadstairs Landlords: Will Broadstairs Buy-To-Let Continue To Be Profitable In The Next Few Years?
Broadstairs landlords are facing some challenges with rising interest rates, new legislation and Broadstairs tenants in arrears. Is this the end of the buy-to-let dream in Broadstairs? Far from it. Read this article to find out why.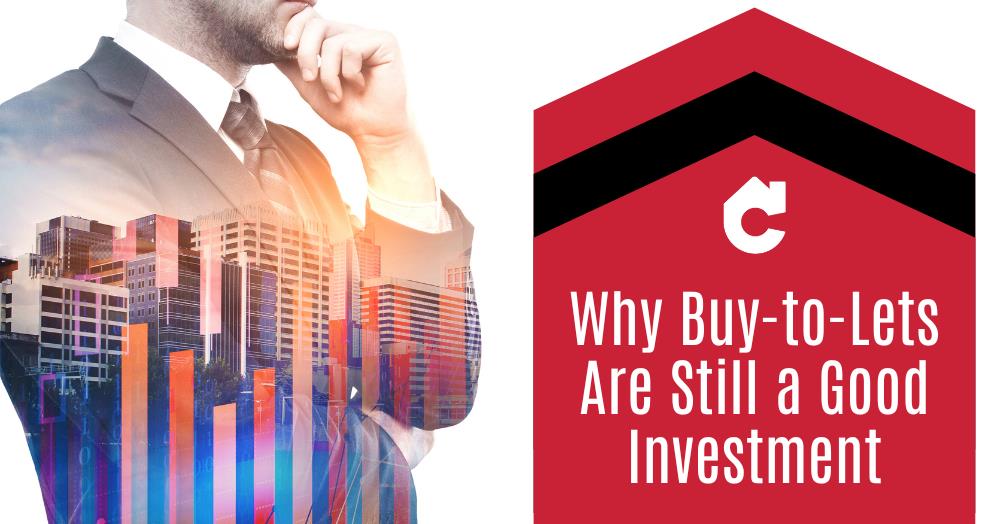 Why Thanet Buy-To-Lets Are Still A Good Investment
If you're a landlord, chances are you're feeling a bit hard done by at the moment. It seems like every other day, new rules and revisions are being announced around landlord and tenant law, which means you have to change the way you work and may face higher taxes. But is it all doom and gloom? Is it time to hang up your landlord hat and sell up? We definitely don't think so. In this quick read, we tell you why investing in buy-to-let property is still a good idea if you've got the money (and the patience).