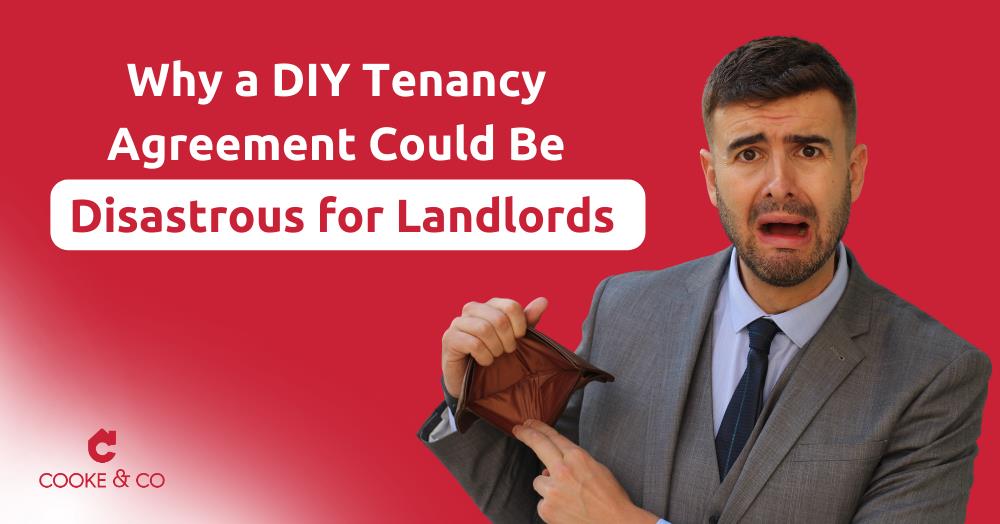 Why A DIY Tenancy Agreement Could Be Disastrous For Thanet Landlords
In this week's lettings article, we look at the dangers of a DIY tenancy agreement and why landlords should always use an agent.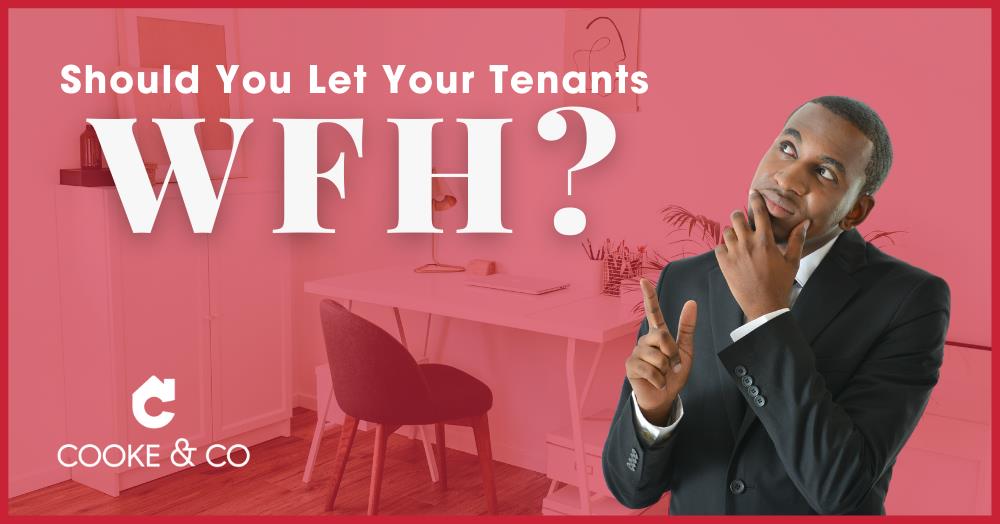 When Working From Home Could Affect Your Tenancy Agreement In Thanet
In our post-pandemic world, working from home (WFH) has become the new norm for many people. But as a landlord, you need to make sure your tenants are working in a way that doesn't impact you negatively. Most of us think of WFH as sitting in front of a laptop or doing Zoom meetings wearing a shirt and tie with pyjama bottoms. However, there's been a boom of small businesses cropping up, many of them based in flats and houses all over the country. In this two-minute read, we look at some questions to consider if you're a landlord with tenants WFH.