Is It Worth Being A Thanet Landlord In 2023?
With new laws in force impacting landlords across the UK, the media has described such changes as a 'war on landlords', whilst tenants' rights groups have applauded reforms around health and safety and eviction rules.

So, what next? What can landlords look forward to (or not) in 2023?
Rent increases
Starting with the good news, it looks like monthly rents and demand for rentals is set to grow in the new year. Instability in the housing market and increases in interest rates may mean that people looking for new homes put off buying for the time being and could rent instead.
Landlords can look forward to a surge in interested tenants and rising rents. In many areas, letting agents are seeing potential renters making over-offer bids to bag themselves a property.
Rising interest rates
Unfortunately, with the good comes the bad, and as interest rates rise, so too will the monthly cost of both residential and buy-to-let mortgages. Higher mortgage rates will be off-putting for many residential buyers and may force them into the rental market. However, landlords looking to renew mortgages or invest in new property will be facing similar hikes in the cost of borrowing.
Landlords may want to consider cheaper properties if planning to increase or start a portfolio to save paying out large chunks of their monthly rental income. On a more positive note, tenants may want to stay in their rentals for longer creating a stable income stream.
Availability of buy-to-let mortgages
In the last quarter of 2022, many lenders pulled their fixed buy-to-let deals from the market as a reaction to interest rate increases. Whilst it's expected that these products will return to the mortgage market eventually, it may make borrowing for investment properties more difficult in the short term.
Expect tighter lending criteria and higher monthly outgoings.
Energy efficiency standards
The drive to make rental properties more energy efficient will impact landlords across the UK and whilst the rules won't come into force until 2025, landlords need to start preparing.
Making changes to improve a rental's EPC rating in 2023 will minimise the mad rush to do it when the law takes effect. Small steps such as getting a boiler serviced, improving insulation and draught-proofing and installing LEDs and smart appliances can make a huge difference to a rental's energy efficiency.
In conclusion, the buy-to-let market still has much to offer those who are looking for a solid long-term return on their investment.
If you're a landlord looking for new tenants, get in touch with our lettings team at Cooke & Co Estate and Letting Agents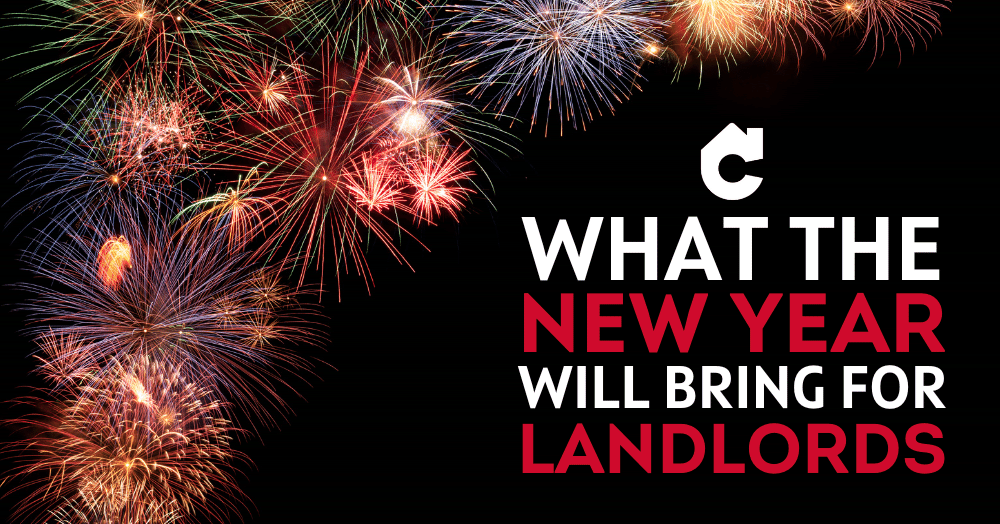 Please Click Here to link seamlessly to hundreds of interesting community and property-related articles, videos, and pictures on our local blog/property insights page, Thanet coastal interactive tour, Up to date latest properties for sale and to rent, and much, much more.

Before you go we would love you to comment or like this article. Please feel to give your thoughts, helpful comments or even suggestions of articles you would like us to write about.