How To Be A Stress-Free First-Time Buyer In Thanet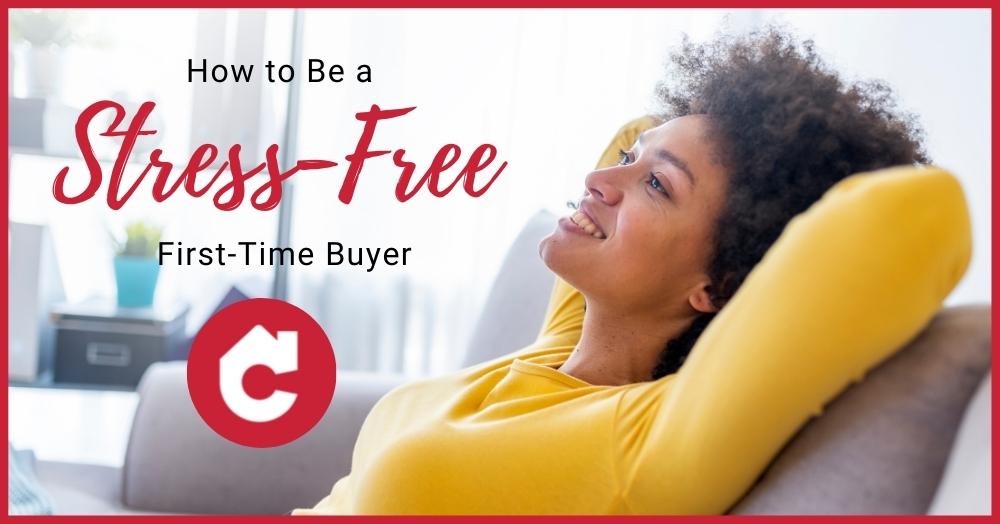 Be mortgage savvy
There are so many different options when buying a first home – whether you're getting a loan from the bank of mum and dad, wading through Help to Buy admin, or going it alone. In every case, a mortgage is the first step you need to take.
For a rough estimate of how much you'll need to borrow, there are plenty of online tools that can help. You could also speak directly to your bank or high-street lender about their mortgage deals. If you need some extra help, speak to us about a financial adviser or mortgage broker. We work with plenty of first-time buyers and have all the info you need.
Be real
When you first start looking, it's important to be realistic about your budget. By looking at properties way outside your price range, you could find it harder to see the potential in those that suit your current financial situation. Get yourself a vision board and focus on the things you really need from a new home.
Be in the know
Newsflash: not all properties are on Rightmove or Zoopla. While these sites give you a good idea of what's available and for how much, by registering with agents such as ourselves, we keep you in mind (and updated) before something even goes online.
There's nearly always competition for a property, so it's best to speak to experienced agents and register what you're looking for instead of just relying on the internet.
Be open
You might have a very specific list of requirements, such as area, parking, outside space, and so on. However, it's important to be flexible when you view a property. It might not tick every item on your list, but it may also have tonnes of potential. Always view a property before you rule it out.
Be calm
Once you've found a property, stay calm. If you've got your mortgage sorted, you've got a conveyancer, and you're regularly in touch with your agent, there's no need to worry. We understand there's a lot to get done before you exchange; our job is to help you take any stress away.
We have served many first-time buyers at Cooke & Co Estate and Letting Agents over the years, and we're ready to help you get your feet on the property ladder. Contact us on 01843 231833 today.
Please Click Here to link seamlessly to hundreds of interesting community and property-related articles, videos, and pictures on our local blog/property insights page, Thanet coastal interactive tour, Up to date latest properties for sale and to rent, and much, much more.

Before you go we would love you to comment or like this article. Please feel to give your thoughts, helpful comments or even suggestions of articles you would like us to write about.