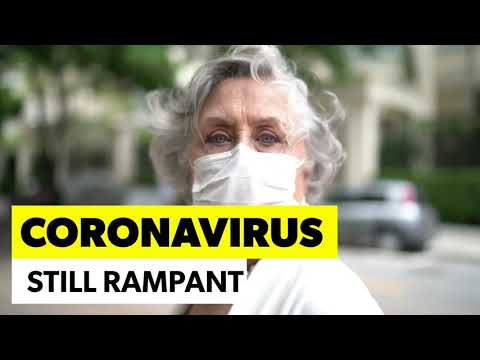 Thanet House Prices 2021: What Will Happen To The Value Of Your Thanet Home Next Year?
With a no deal Brexit on the horizon, the end of the Stamp Duty holiday in March, mortgage payment holidays coming to an end, unemployment set to rise after furlough and ongoing on/off coronavirus restrictions ..what will this do to the Thanet property market and the value of your Thanet home?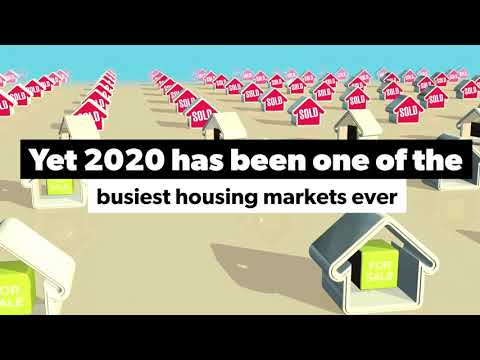 Will The Thanet Housing Market Crash In 2021?
The Thanet property market has resisted every Economist's prediction. With the economy a shadow of its former self, unemployment set to hit 11.9%, the Government on track to borrow nearly half a trillion pounds to pay for Coronavirus support packages etc, all of this has had no effect on Thanet homeowner's enthusiast to want to move.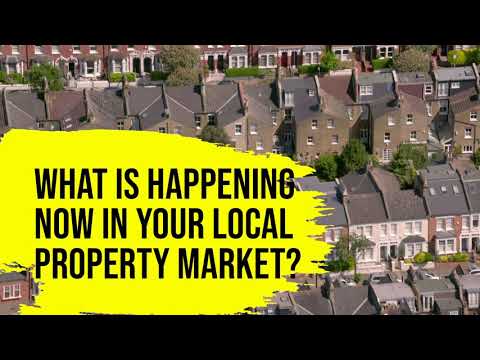 The Launch Of The Wonderful Briary Fields Development In Westbrook Margate Kent
An amazing selection of family homes in a superb location. RESERVE YOURS TODAY - HELP TO BUY SCHEME AVAILABLE! Cooke & Co are excited to offer this exclusive development for sale in Briary Fields, Westbrook.