What To Watch In Thanet This Christmas: Six Of The Best Festive Films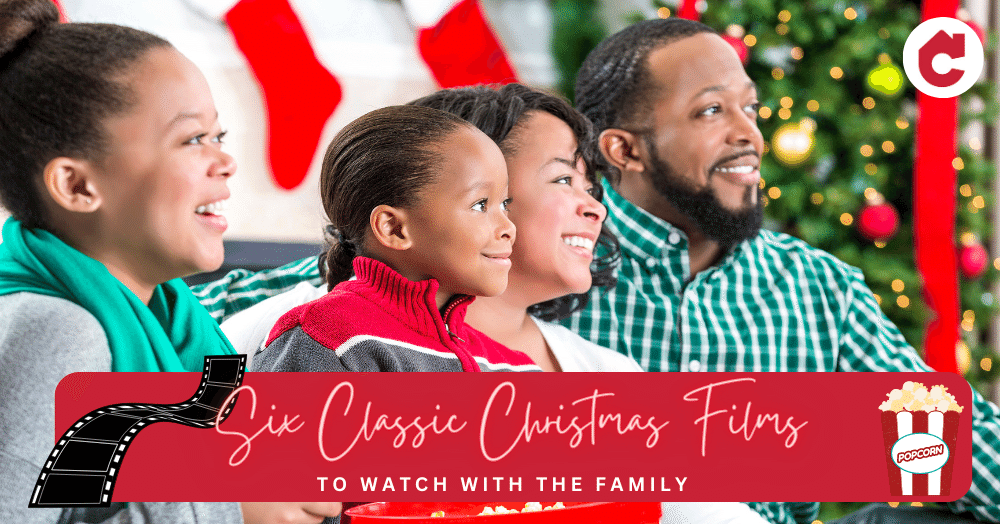 Here's a list of some of the best festive films of all time. How many have you seen?
Elf
Will Ferrell steals the show as Buddy, a man-child in tights who was raised among elves at the North Pole. When Buddy heads to New York to find his biological father, he's like a kid in a sweet shop. All sorts of shenanigans follow in this silly, charming caper.
Home Alone
When Kevin McCallister's (useless) parents leave him home alone while they jet off to Paris, a series of comic escapades ensue. Eight-year-old Kevin revels in his new-found freedom until two hapless burglars try to target the property. Can Kevin outsmart the bad guys? Will his parents make it back? And why are American houses so very, very big? A good watch for all the family.
It's a Wonderful Life
Released in 1946, this movie is often lauded as the best Christmas film of all time. James Stewart plays a small-town businessman ready to give up on life until a guardian angel changes his mind. The film's emphasis on community values still resonates today.
Miracle on 34th Street
Another black and white classic, Miracle on 34th Street is a gentle tale about a kind gent called Kris Kringle, who plays Santa in Macy's Thanksgiving Parade. When he starts telling Macy's customers and staff that he really is Santa, Mr Kringle's claims and sanity are tested in court.
The Muppet Christmas Carol
Michael Caine is a British film legend, but his performance in this retelling of Charles Dickens's novel is undoubtedly his best. He plays it straight as grumpy Scrooge while Kermit, Piggy and the rest of the Muppet gang ham it up in Victorian costumes. And if your heart doesn't melt at the sight of Robin the Frog as Tiny Tim with his little wooden crutch, then we need to talk.
The Snowman
This perennial favourite tells the story of a small boy who makes a snowman in his back garden, which then comes to life. There's something about the charming illustrations of Raymond Briggs, combined with the haunting soundtrack, that makes this animation quite magical.
Tell us what you'll be watching during the festive season. We would love to know.
Please Click Here to link seamlessly to hundreds of interesting community and property-related articles, videos, and pictures on our local blog/property insights page, Thanet coastal interactive tour, Up to date latest properties for sale and to rent, and much, much more.

Before you go we would love you to comment or like this article. Please feel to give your thoughts, helpful comments or even suggestions of articles you would like us to write about.