What To Consider If You Want To Buy A Thanet Property In 2023
What to Consider if You Want to Buy a Thanet Property in 2023
Buying a new home is a big step that comes with lots of considerations. Finding the right property in a good location at a price you're willing to pay isn't always easy and can take time.
But when you finally move into your new place to start the next chapter of your life, all the hard work is worth it.
Here are some factors to consider if you're considering buying in 2023:
Shifting market
The property market has made headline news recently, but it's important to remember that nothing happens in isolation. When interest rates change, so too does property price growth.
For example, 12 months ago, most buyers had no trouble securing a low-interest-rate mortgage but found sellers weren't budging on asking prices. Skip forward a year, and the mortgage landscape is much tighter, but there's more wiggle room on price.
It's important to focus on the bigger picture (after all, the average person in the UK spends 21 years living in the same property*).
Affordability
Saving for a deposit, working out what you can afford, costs of a mortgage, stamp duty… none of these things have changed.
It's important to do your homework so you know how far you can stretch yourself. Work with a mortgage broker to understand the financial commitment you'll be making if you choose to buy in the coming months.
Demand for housing is strong
The UK has a chronic undersupply of housing to buy or rent (and has had for years). This is one of the reasons why the Office for Budget Responsibility predicts prices will grow again in 2025. Long-term property is still a reliable investment.
Hunt down a bargain
In response to changing interest rates, some property owners, particularly buy-to-let landlords, may have decided to sell. If they're looking for a quick deal, you may be able to negotiate a good price, especially if you're a first-time buyer and aren't in a chain.
Strong position
While any offer you make needs to be realistic, in the current market, you might be able to avoid things like bidding wars and competition from other buyers.
Contact Us
If you're looking for a new property, contact the team at Cooke & Co Estate and Letting Agents – we're ready to help.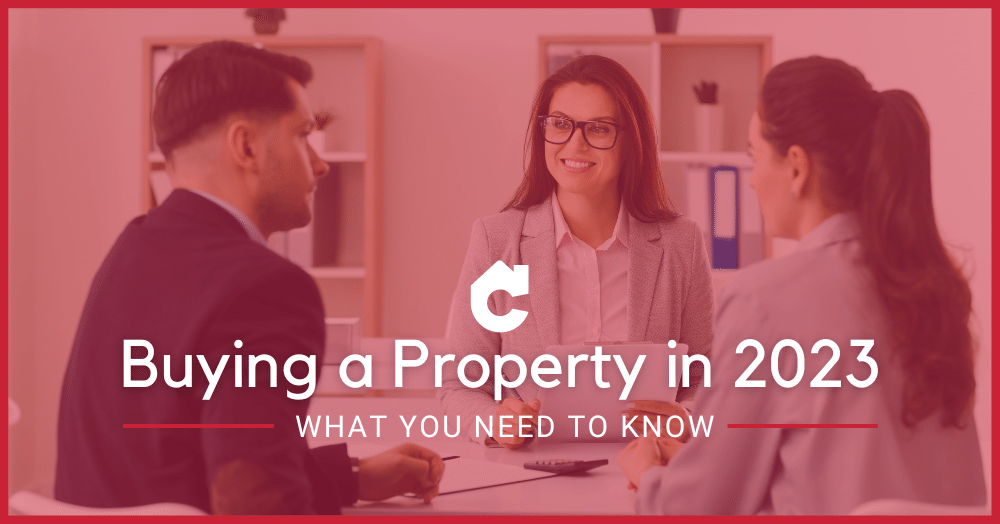 Please Click Here to link seamlessly to hundreds of interesting community and property-related articles, videos, and pictures on our local blog/property insights page, Thanet coastal interactive tour, Up to date latest properties for sale and to rent, and much, much more.
Before you go, we would love you to comment or like this article. Please feel free to give your thoughts, helpful comments, or even suggestions of articles you would like us to write about.
About Cooke & Co
Cooke & Co, a liked and respected estate agency trading since 1992, is conveniently situated in the picturesque seaside district of Thanet. We proudly operate from our local offices in the region's primary towns, namely Margate, Broadstairs, and Ramsgate. Additionally, our extensive reach encompasses the charming areas of Westbrook, Westgate, Birchington, Monkton, Manston, and Minster. Our presence in these diverse locales enables us to offer an enriched understanding and comprehensive service to the property market in these prime coastal towns and villages.
Contact our offices at the following numbers: