What Thanet Buyers Need To Know When Looking For A Mortgage
Common terms
Loan to Value (LTV) – this is the percentage of loan you'll be taking against the value of the property. So, if you're buying a property worth £100,000 (chance would be a fine thing in the current market!) and you've got a deposit of £30,000, you'd have an LTV of 70%.
Agreement in Principle – this is when the mortgage company confirms they'll be lending you a certain amount. Sellers often require this as proof that a buyer can go ahead with the purchase.
Guarantor – this is required if a buyer is on a low income or cannot show how they'll make future payments. The guarantor is someone that agrees to make repayments on the buyer's behalf if they're unable to.
Early Repayment Charges – these are penalty charges that are incurred if you pay off your mortgage early. The lender often specifies a timeframe in which these apply.
Standard Variable Rate – most mortgages offer a fixed interest rate for a specified period. Once this fixed rate ends, the standard variable rate kicks in. This rate can change monthly and could be higher than the fixed rate.
Types of mortgages
Repayment – this refers to the sum of interest plus part of the capital you'll repay every month.
Interest-only – where you pay the monthly interest but none of the actual amount borrowed. While this means you'll pay less every month, at the end of the mortgage term, you'll still owe the initial amount borrowed.
Buy-to-let – a mortgage taken out by landlords who intend to rent out their property rather than live there themselves.
Tracker – the payments change monthly as the interest charged follows the Bank of England rate and is not fixed.
If you're looking for a new home, we can help you find it.
And if you would like to be put in touch with an independent mortgage adviser, get in contact with us and we'll share their details with you.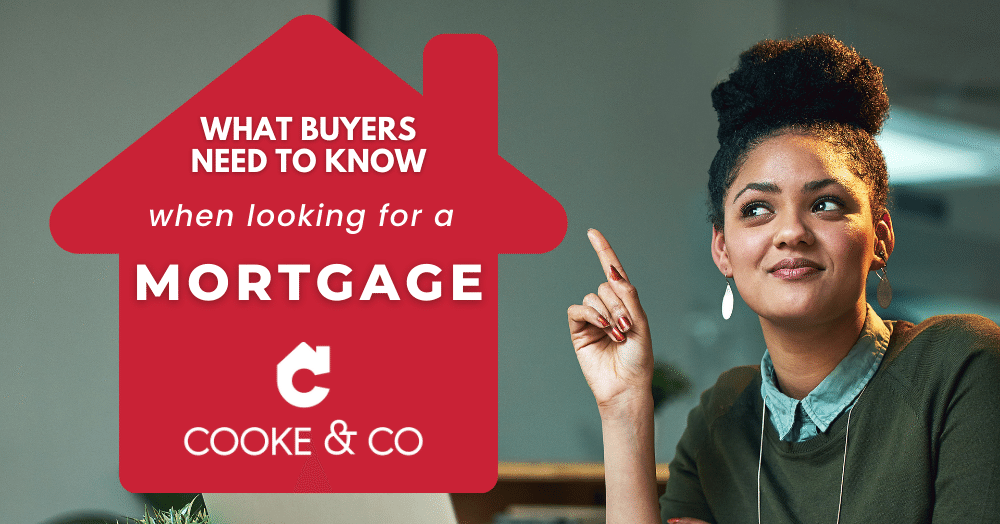 Please Click Here to link seamlessly to hundreds of interesting community and property-related articles, videos, and pictures on our local blog/property insights page, Thanet coastal interactive tour, Up to date latest properties for sale and to rent, and much, much more.

Before you go we would love you to comment or like this article. Please feel to give your thoughts, helpful comments or even suggestions of articles you would like us to write about.